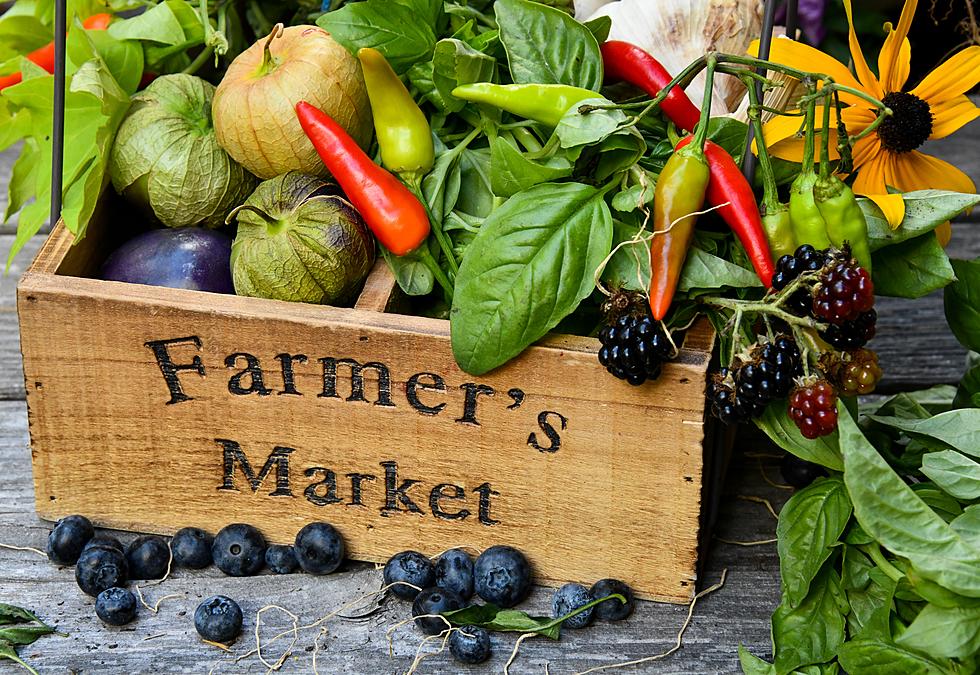 Foley Farmer's Market Grand Opening Coming Soon
Photo by Shelley Pauls on Unsplash
FOLEY FARMER'S MARKET IS GETTING READY TO START
The time has almost come. When I see the words "Farmer's Market" Grand opening, I get excited..
Well I'm excited for good reason, and you should be too. The first Farmer's Market in Foley is going to be happening Friday, May 14th at Danny B's from 2:30-5:30pm.
Danny B's is located just off Highway 23, at 220 1st Avenue West in Foley. The event will be held Fridays from May 14th through September 3rd.
FINDS AND TREASURES
What are your favorite things to pick up at the farmers market? Is it homemade jellies? It it locally made maple syrup? Is it the great variety of vegetables? Or is it the home made baked goods? All I can say is, I can't get enough. I love home made. It's also a great place to just be outside and support your neighbors.
If you want to know more of what's happening with Foley's Farmer's Market, you can like their Facebook page so you can keep up to date on things happening by clicking HERE now.
There are other really cool things you can pick up at your local Farmer's Markets. There are some people that have goats! Goat soap is a really popular item. What about apple butter? Honey? Salsa?
The point is, you never know what you're going to find each week at your local's Farmer's Market; but it's pretty much guaranteed that you'll find a wide variety of creations that you may not be able to find anywhere else; one of a kinds that make you feel special.
READ MORE: 6 ways the whole family can play together at home
More From 98.1 Minnesota's New Country