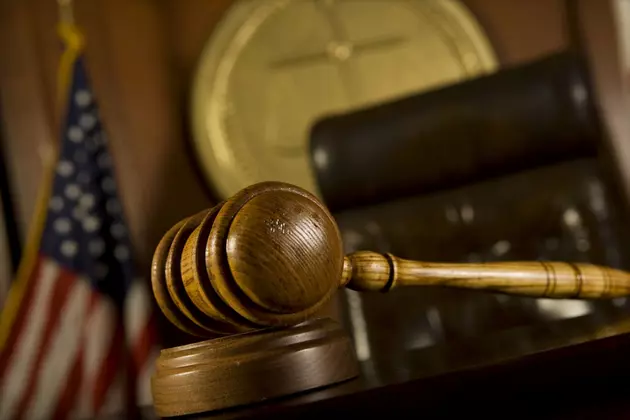 Five People Indicted for Child Abuse on Red Lake Reservation
Getty Images/iStockphoto
BEMIDJI (WJON News) -- Five members of the Red Lake Band Of Chippewa Indians have been indicted for multiple child abuse charges.
The charges include child torture and child neglect on the Red Lake Indian Reservation.
According to court documents, between January 2021 and April 2022, 49-year-old Trina Johnson directed the torture, endangerment, neglect and abuse of a child who was in her care through a foster care placement.
Records show the abuse included withholding food from the victim to the point of starvation, forcing the child to stand in uncomfortable positions for long periods, and assault.
Court records show the victim suffered serious and substantial physical, mental and emotional harm as a result of the abuse.
Johnson and her three sisters, 44-year-old Bobbi Johnson, 47-year-old Ellie Johnson, and 39-year-old Patricia Johnson, along with 42-year-old Bertram Lussier, Jr were arrested in connection to the abuse.
Trina Johnson is charged with one count each of child torture, child neglect, child endangerment and assault on a minor with a dangerous weapon.
The other four were each charged with child neglect and child endangerment.
Avon, Minnesota...in Pictures
More From 98.1 Minnesota's New Country