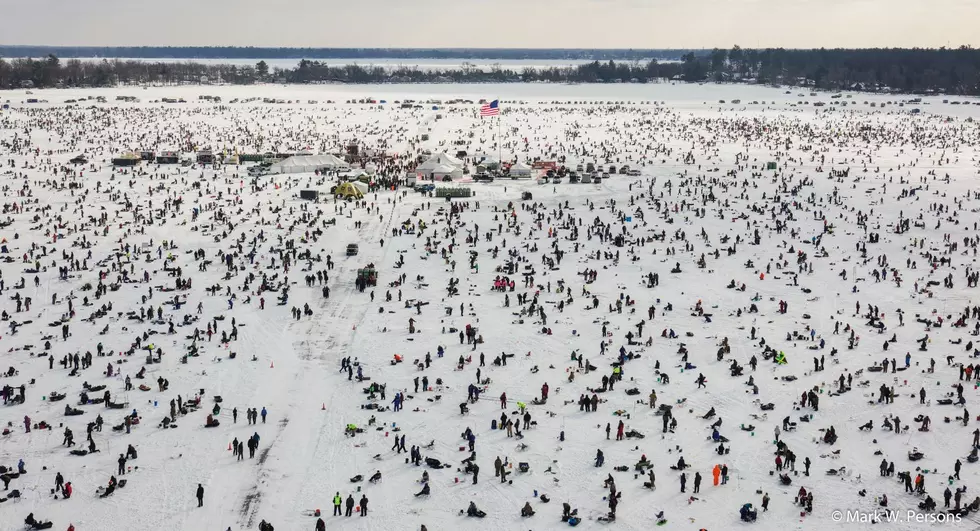 Fishing Contest Prize Winners Cleared in Brainerd
Photo courtesy of Brainerd Jaycees
BRAINERD (AP) -- Organizers of a Minnesota ice fishing tournament says an investigation into possible fraud has cleared three Ohio men who won prizes, including a pickup truck.
The Brainerd Jaycees Ice Fishing Extravaganza says the three family members have passed lie detector tests and will be allowed to keep their prizes, which also includes $1,000 and an ice auger.
Ivan Lyogky of Hartville, Ohio, and his sons Stephan and Rostik were tested separately by a licensed polygraph examiner and no deception was detected. Stephan Lyogky won the contest and the pickup with a northern pike that weighed 3.10 pounds.
Contest organizers said they received an anonymous tip that raised suspicions about the Lyogkys' fish. About 12,000 anglers participated in the $150,000 contest Jan. 27.
More From 98.1 Minnesota's New Country