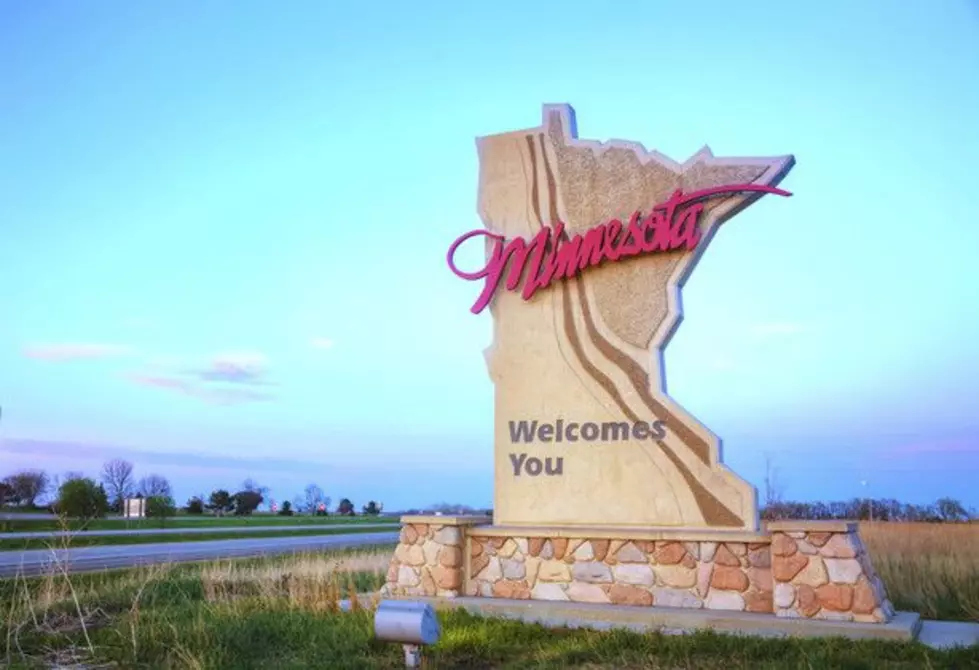 Famous TV Shows Based in Minnesota
AndreyKrav
Following the death of Mary Tyler Moore and realizing just how much attention her show brought to Minnesota, it made us reminisce on the different TV shows that were based right here in our home state! Check out the list here!
It's really amazing how many different TV shows were based in Minnesota! Our state is such a fun place, with lots of culture and things to do! So, it only makes sense that LOTS of shows were actually based here. Check out our list, and let us know if we missed any!
Baseball, Minnesota
The Big C
Big Time Rush
Coach
Fargo
Fillmore!
Four of a Kind
Get a Life
Hannibal
Happy Town
Little House on the Prairie
The Mary Tyler Moore Show
The Rocky and Bullwinkle Show
Awww! The feels! Now, be honest - how many of these shows are you going to see are available on Netflix for binge-watching?!
More From 98.1 Minnesota's New Country