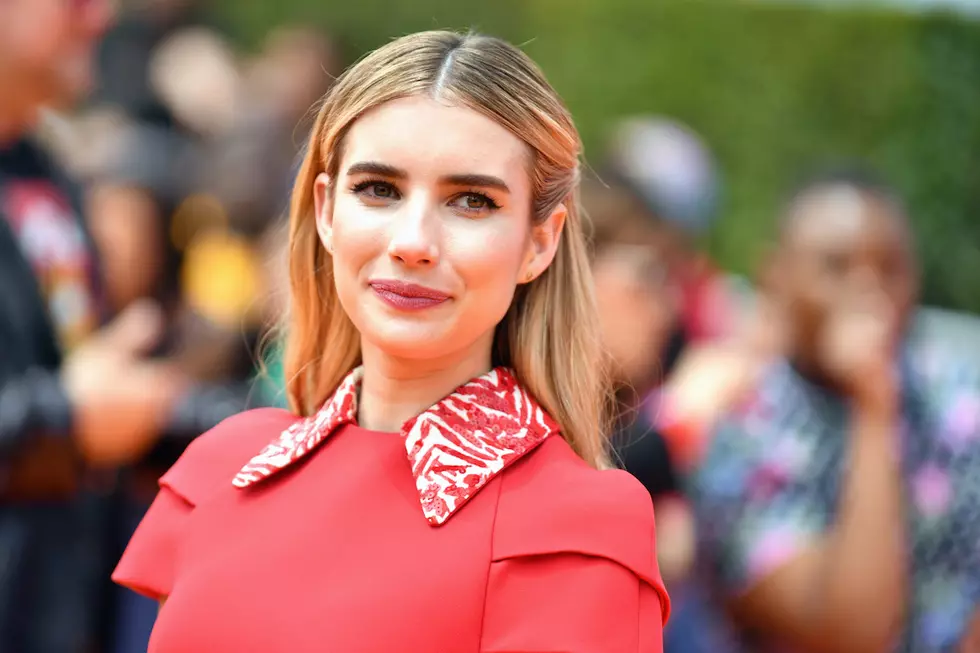 Emma Roberts Having Baby with Minnesota Native
Getty Images
Alright, I've been a fan of actress Emma Roberts ever since she was Addie Singer on Nickelodeon's 'Unfabulous'. So, for me to read that not only is she pregnant, but she's also having a baby with a Minnesota native, was pretty cool.
She's dating a guy named Garrett Hedlund--he's an actor that has roots in Roseau, Minnesota. According to Wikipedia (my high school English teacher would be cringing right now if she knew I was sourcing Wikipedia), Hedlund was raised on a beef cattle farm outside of Wannaska, Minnesota.
NO WAY! I actually know where that is! Kind of cool, huh? Wikipedia goes on to say that he moved to Arizona when he was in 10th grade and saved up money as a server to take acting classes.
Enter your number to get our free mobile app
That's pretty awesome. If you don't recognize the name, you might recognize the face. According to E-Online, Garrett Hedlund was briefly engaged to Kristen Dunst. They dated for four years and then split up in 2016.
Notable Film projects Garrett Hedlund has been part of include; Friday Night Lights, Country Strong, Unbroken, Pan and several others.
Pretty neat, huh? Or, maybe I'm just a proud Minnesotan. I love when we have local ties to big news stories. Congratulations to the happy couple!
Celebrate National Dog Day with Cute Dog Pictures of Sammie the Cavachon
More From 98.1 Minnesota's New Country