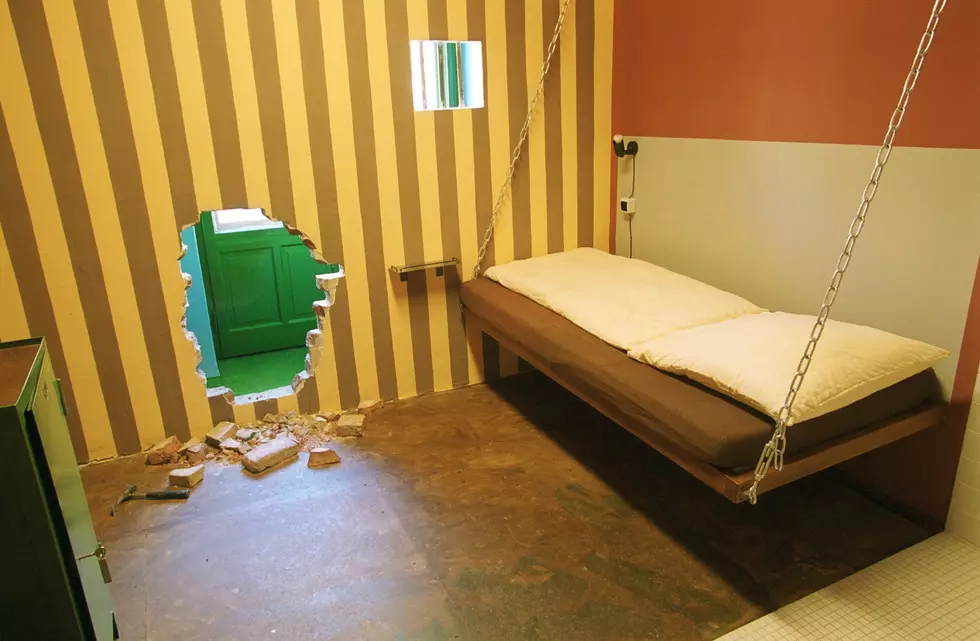 Don't Whiz in the Hotel Mini-Bar Bottles!
Getty Images
File this under "Things I Can't Believe I Have to Say Out Loud!"
Don't urinate in the hotel minibar mini-bottles!!!
Apparently this is becoming an epidemic in Spain. People who are too cheap to pay for the little bottles of booze in hotel minifridges are peeing in the bottles and putting them back to avoid being charged for it.
First off: gross. Second: GROSS.
British tourists are refilling mini booze bottles with anything but booze. Now, those little bottles of booze are...spendy.
When I went on a road trip with my daughter in June, our hotel in Chicago had a minibar and little snack thing. I'm glad that I read the little card next to the little snack thing, otherwise I wouldn't have know about the little sensors in the little snack thing that charge me when that a little snack is removed...with little hesitation. $4.50 for a little container of Pringles? Oy.
I'm surprised that Spain hasn't been all over this technology.
But good grief people, DON'T PEE IN THE MINI BOTTLES!
---
More From 98.1 Minnesota's New Country