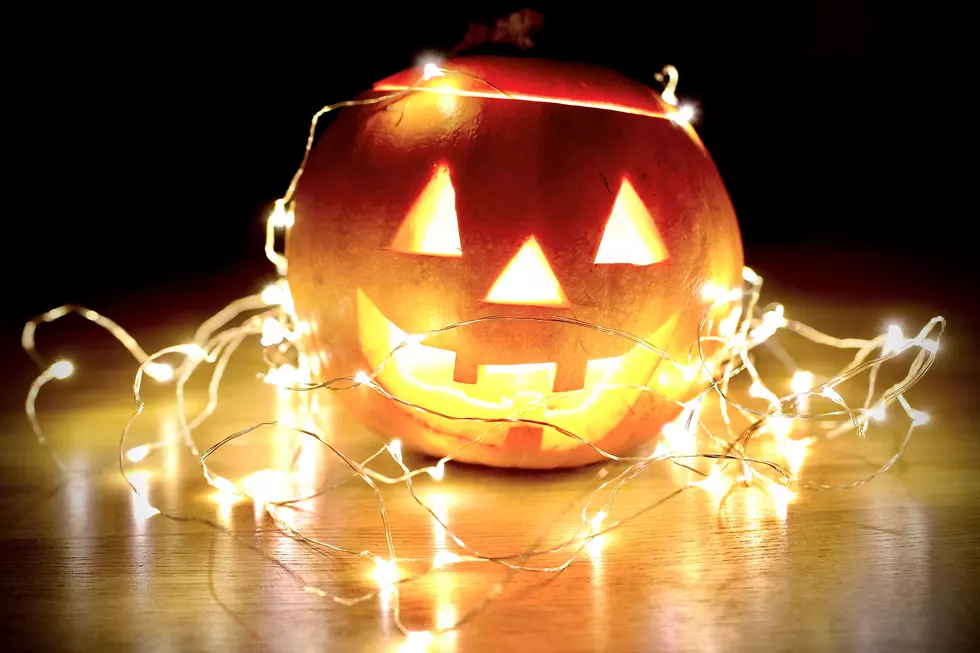 COVID Isn't Stopping Anoka's 100th Annual Halloween Festival
Photo by Łukasz Nieścioruk on Unsplash
The Halloween Capital of the World is just a short drive from the St. Cloud area in Anoka, Minnesota.
This town does Halloween right. 2020 will be the 100th year of the town hosting a festival and the events list has just rolled out via Facebook. Festivities are starting as early as next week.
This is the 100th year of Anoka celebrating Halloween in a big way, and they weren't going to let a pandemic stop that. Halloween will look a little different this year, but their solid lineup of events will get us in the mood for celebrating the spooky day. Blood drives, food drives, costume contests, medallion hunts, house decorating contests, and a parade are all highlights of the numerous festivities that will be happening around Anoka leading up to their favorite holiday of the year.
September 7, 10 am – 5 pm - Food Drive/Merchandise Sales
October 1-24 - Kid Coloring Contest
October 2, Dusk - Outdoor Movie Night (Coco) – Anoka Riverfront Memorial Park
October 12, 3:00-8:00 pm - Blooddrive – Pre-registration required
October 14, Dusk - Outdoor Movie Night (Gremlins)– George Green Park
October 17, 7:00 pm– Virtual Anoka Halloween Orange Tie Gala Fundraiser
October 18, 1:00 pm Scavenger Hunt around Anoka – Pre-registration required
October 19, 6:30 pm - Drive-In Bingo at St. Stephens Catholic Community
October 22, 6 pm - Canvas Paint Night Virtual and at Rumriver Art – Pre-registration required.
October 24, 10:00 am -Preschool Costume Contest – Pre-registration required
October 24, 1:15 pm - Children's Pumpkin Carving – Pre-registration required
October 30-31 - House Decoration Contest – Public Viewing
October 30, 1:15 pm - Big Parade of Little People Virtual Parade
I've never been to Anoka for a Halloween but I have always wanted to since I was a kid and heard how well they do the holiday. This year might just be the year for that.
Enter your number to get our free mobile app
10 Things to Look Forward To This Fall in Minnesota
More From 98.1 Minnesota's New Country