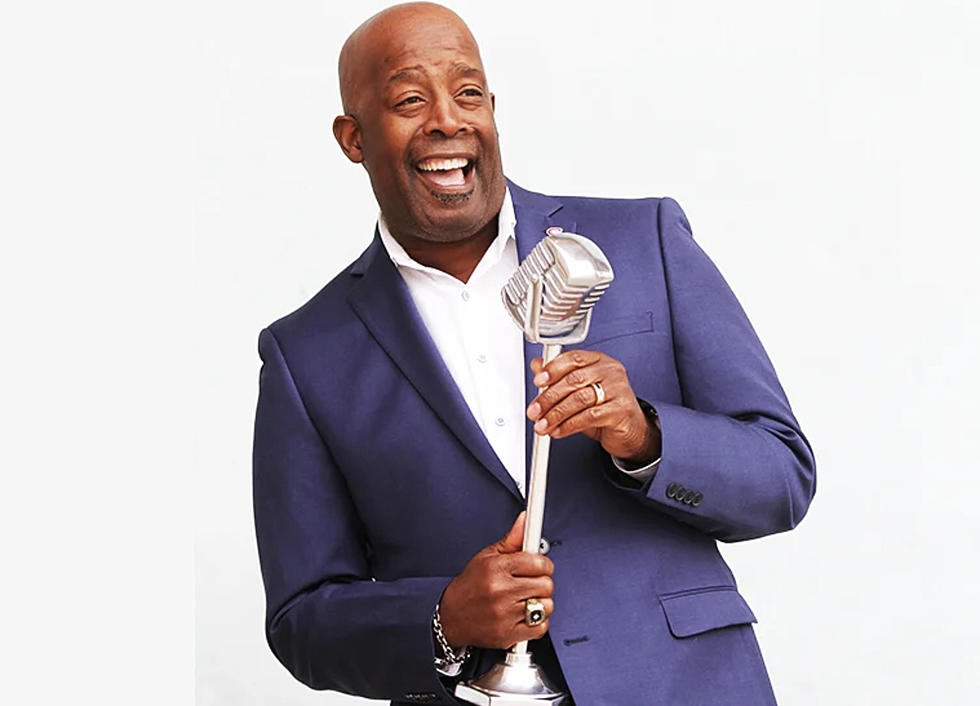 Comedian C. Willi Myles Coming To Ritsche Auditorium In St. Cloud Tonight
Photo by Shelly Bigler
HE BRINGS THE FUNNY
I can actually say that this fantastically funny man has become a great friend over the last 10 years that I've had the opportunity to get to know him. He has been providing us with a way to laugh at ourselves with his unique ability to listen to people's stories and share them on stage, with a delivery that is safe for young and old alike.
FREE EVENT AND FREE PARKING
C. Willi Myles will be coming to the Ritsche Auditorium, located in Stewart Hall on the SCSU campus on Wednesday, April 5th from 7 to 9 pm. What's extra special is that the show is FREE to the public!
The show begins at 7 pm. There are no tickets to the show, so just bring yourself and your friends out to the show, and get free parking, which starts at 6:30 in the following lots:
V-lot and N-Lot near the Education Building on 8th Avenue South
H-Lot -Located south of Stewart Hall
C. Willi Myles/Youtube
LOCATION
Ritsche Auditorium in Stewart Hall
702 1st Avenue South
St. Cloud MN 56301
ABOUT C. WILLI MYLES
C Willi has released six comedy DVDs & CDs in the past ten years including his latest DVD, "Yea, I Said It," recorded live at the Paramount Theater (St. Cloud, MN) in front of a sold audience at his annual April Fool Special.
C Willi Myles has shared the stage with Country Star Toby Keith, Soul Singer Aretha Franklin, and the one and only Ray Charles, just to name a few amazing performers.
C Willi will keep you laughing throughout the entire performance, using everyday people with everyday humor, C Willi Myles' humor has built dedicated audiences around the country because of his non-offensive flavor.
Minnesota's Most Unique Places To Stay The Night
Famous People Who Visited St. Cloud in the 80s
Foods That Could Kill Your Dog or Make Them Very Sick
More From 98.1 Minnesota's New Country