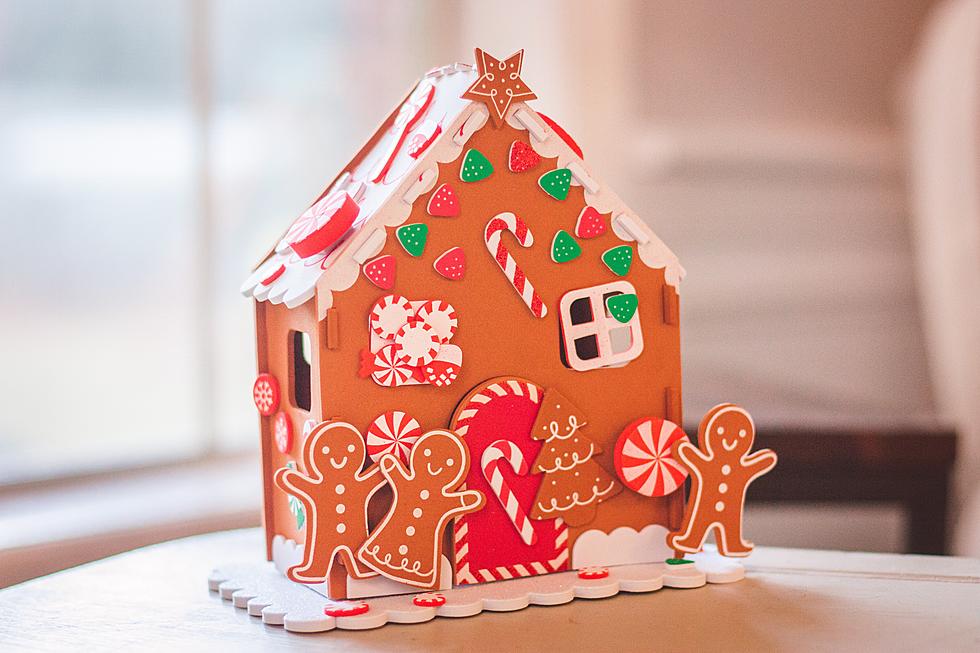 Cold Spring Bakery Hosting Gingerbread House Decorating
attachment-ryan-wallace-Y1Ul14Qvdd0-unsplash
When I was a kid, we always decorated gingerbread houses before Christmas! It's one of my beloved holiday traditions...and it helped that it was fun AND delicious!
We always turned our gingerbread house decorating into a competition. I'm not even sure what the prize was if there even was one. But, one thing is for sure...everyone is a winner when you decorate a gingerbread house!
If you're excited to make gingerbread houses this year, look no further than Cold Spring Bakery! After taking a year off of hosting their annual gingerbread house decorating classes because of the pandemic, they're back!
This class is awesome for people who don't want to have a huge mess at their house...or, people who want access to all of the fun frosting colors and decorations.
For $35, you'll get a gingerbread house to decorate. The bakery will also provide you with frosting, candy, and decorative rings and picks to complete your beautiful house.
Decorators will be on-hand to supervise the class in case you've got questions or need a little help.
The classes run every Friday and Saturday from December 3rd through December 18. Each gingerbread house is allowed up to 2 decorators. Due to the COVID-19 pandemic, the bakery won't be allowing extra friends or family members to spectate this year.
If you're not interested in attending a class in person, you can buy a gingerbread house-making kit from the bakery and construct it from the comfort of your own home.
You can sign up for the class on Cold Spring Bakery's website! 
Cold Spring Bakery is located at 308 Main Street, Cold Spring.
GLOW Holiday Festival Lights Up Minnesota State Fairgrounds
11 Things in Your Minnesota Home That Probably Need to Be Cleaned
More From 98.1 Minnesota's New Country