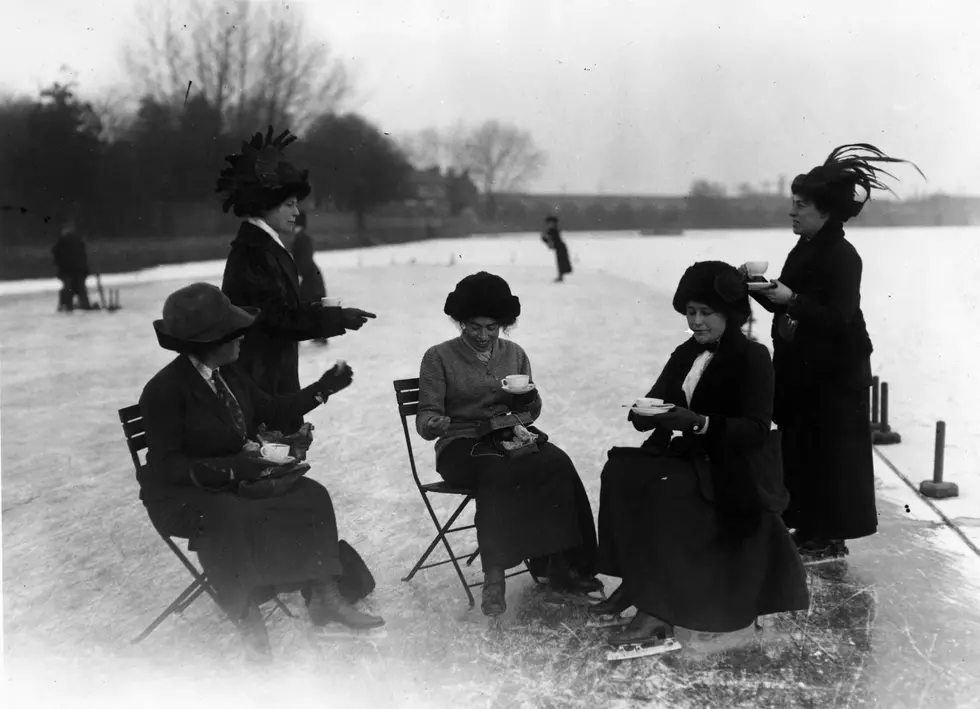 S K O L! (Getty Images)
Two of my favorite things: carbs and coffee. It's how I maintain this manatee figure while having enough energy to put pants on.
Coffee flour is not new, but what IS new is it's labeling as a superfood.
It has a texture like cocoa powder, so of course you can add it to waffles & pancakes. It apparently works well with soups & sauces, too, so it's versatile.
Coffee flour is gluten-free, high in fiber, and rich in antioxidants.
No caffeine. But if you need your waffles to jolt you awake, try adding instant coffee or cold brew coffee to your batter.
More From 98.1 Minnesota's New Country