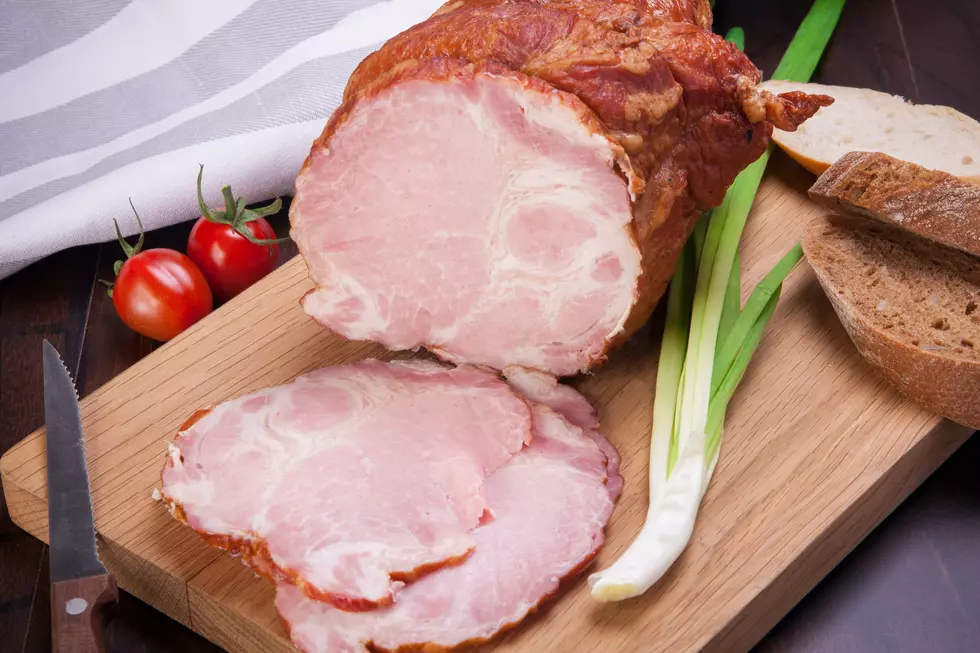 Coborn's Offering 'Ready To Eat After You Reheat' Easter Dinners
sorel_67-1OfPse1qVLM-unsplash
Is there anything better in the entire world than Easter dinner … especially when your belly has been filled up on candy all day long?
When I was a kid we'd look for our Easter baskets the moment the sun was up, and of course we'd start enjoying our sugary treats before breakfast. Who am I kidding, that WAS breakfast.
It wasn't even noon before our belly aches would set in. We were in desperate need of real food to soak up the candy slush. And, my mom would always tell us, 'dinner isn't ready yet.'
Well, if you don't feel like doing all of the heavy lifting of cooking Easter dinner, or you're impatient like I am, Coborn's is offering up a 'ready to eat after you reheat' meal.
These are great because your whole dinner is pre-cooked. You're literally just warming up the food at your convenience.
They're offering their Four Brothers Signature Smoked Ham and a variety of sides including your choice of a 5 pound serving of potatoes (au gratin, cheesy hash browns or mashed), 5 pounds of Monaco blend vegetable or California blend and 12 dollar buns or 12 King's Hawaiian rolls.
You can re-heat the dinner in your microwave or the oven if you prefer. If you choose to reheat your leftovers in the oven it'll be done in less than two hours.
You'll get a large portion. The meal feeds 8 to 10 people. So, if you're planning on hosting some company, this might be a great option for you.
The dinner will run you $59.99. Did I mention, zero cleanup? I'd pay that price just to avoid scrubbing out a crusty crock pot or ham roaster.
You must submit your order by March 31st. Your final pickup date will be April 3rd. You can find a link to the order form below.
15 Things You'll See In Minnesota When the Temp Hits 60 Degrees
More From 98.1 Minnesota's New Country