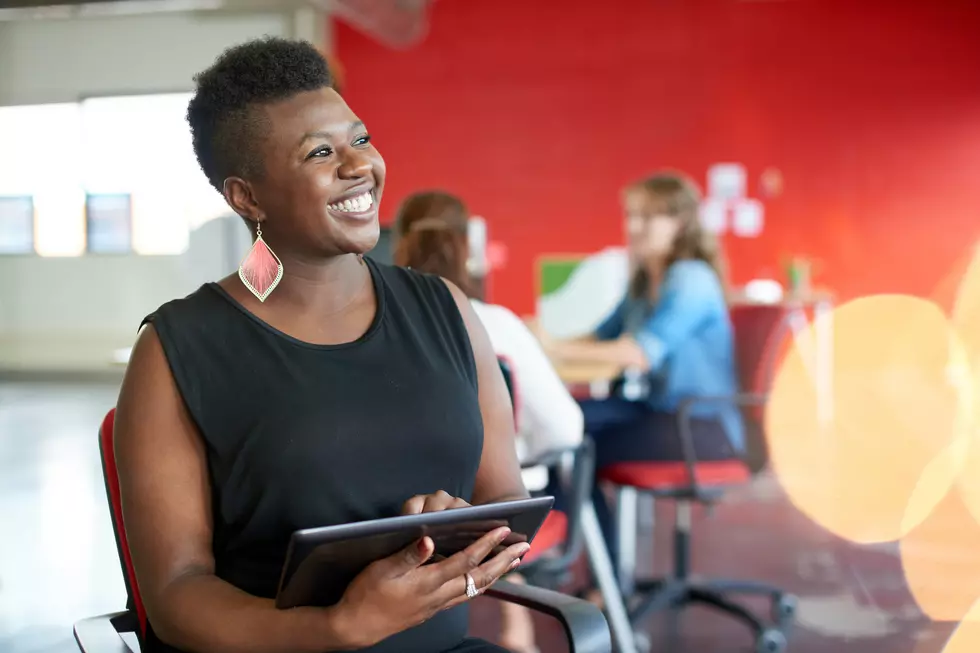 Career Start Helps Boys and Girls Club Find Career Options
Getty Images/iStockphoto
ST. CLOUD (WJON News) - Career Start, a program of The Boys and Girls Club of Central Minnesota, is celebrating five years of preparing young people for the workforce.
Started in 2019, Career Start allows members to get out in the community, experience different occupations, and prepare themselves to enter the workforce in a career of their choosing.
Brady Degagne is the director of Program and Facilities for the Boys and Girls Clubs of Central Minnesota. He says Career Start will grow with each student.
It's really K through 12. On the on the front end with the younger kids, we really try to focus on making fun, engaging activities that they don't even really know is about a career or a focus. But as they get older, we start to tie in several different skills; we start to tie in workforce readiness skills, as well as the hard skills of what the jobs look like.
Once students find a career they're interested in, they do some research into the educational requirements and income outlook for the job, do some assessments, and explore that career as an option. Degagne says a broad range of career experiences helps everyone from the creative to the scientific mind develop the flexibility needed for the jobs of the future.
We're training our members for jobs that haven't even been created yet. Automation jobs in a lot of different areas that are coming through the technology that's being created. However, we don't know exactly what that's going to look like. We're trying to give them a broad spectrum of all the different things that are options and available for them.
Career Start is available to members of the Boys and Girls Club of Central Minnesota and is active year-round. For more information on how to register, find contact information here.
READ RELATED ARTICLES
Come Visit Richmond With Us in Pictures
More From 98.1 Minnesota's New Country