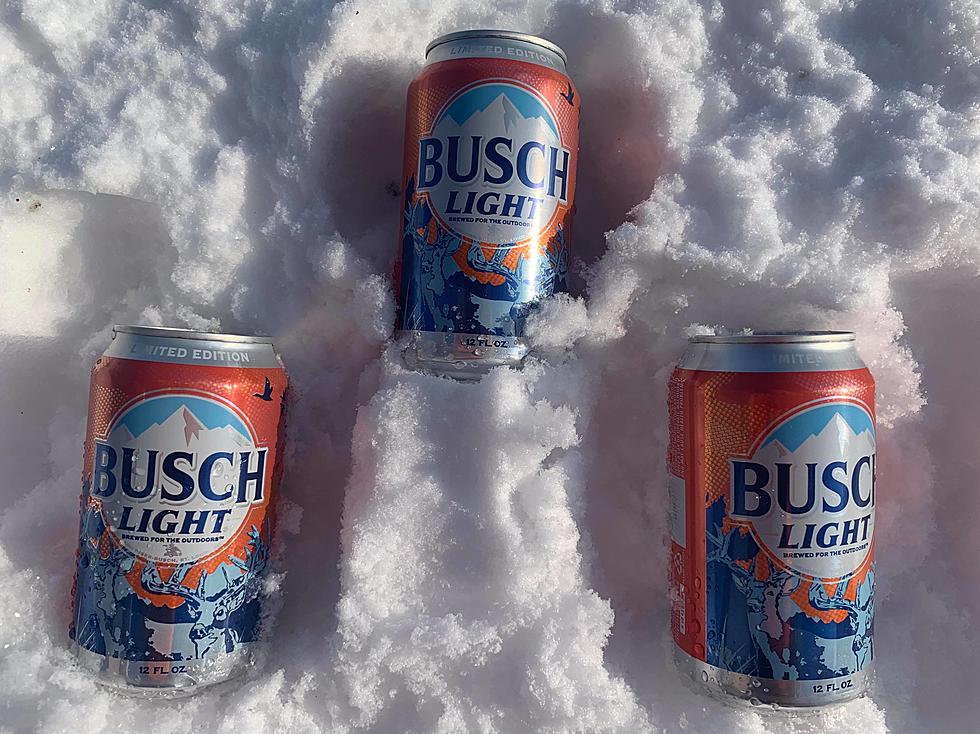 Busch Light Giving Out Beer Discounts to Match Snow Storm Totals
Abbey Minke
As the snow falls, so does the price of Busch.

For every inch of snow that accumulates in your state this season, we'll take $1 off your Busch (up to $30, excluding sales tax). We promise not to flake on you. Stock up now and learn more at busch.com/snowday (Promotion applies to IA, MI, MN, ND, NE, NY, and WI)
Enter your number to get our free mobile app
So basically, the more snow we get, the cheaper the beer is. Please let us not get 30 inches, I mean $30 off beer is awesome, but 30 inches of snow is a lot of snow. Right now St. Cloud is expected to get 7 to 15 inches of snow, with winds gusting as high as 30 mph Friday going into Saturday. $7 - $15 dollars off of beer isn't nothing to turn up your nose at either.
Good luck surviving the storm, make sure you are stocked on all the necessities, and pick a good show to binge watch. Stay safe and warm everyone! We will keep you updated on the latest on the storm via the 98.1 mobile app.
Abbey is on 98.1 Minnesota's New Country weekdays from 2-7 pm. 
More From 98.1 Minnesota's New Country