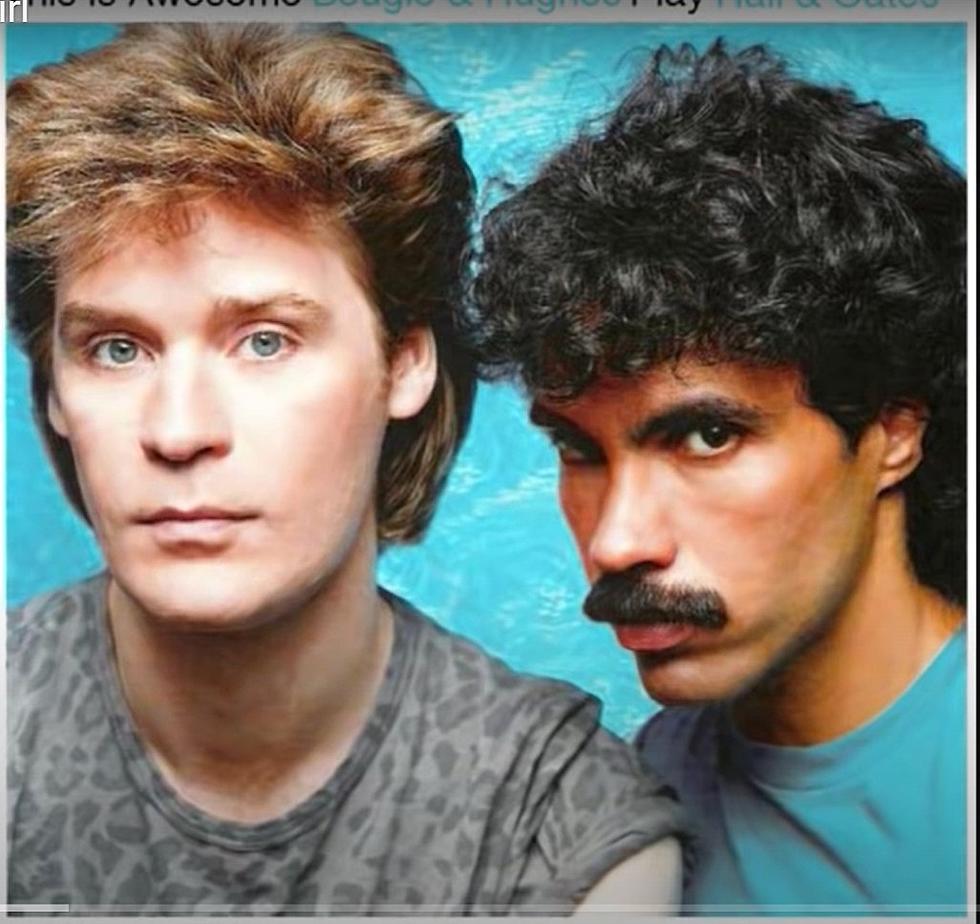 Big Names Played Smaller Minnesota Town Back in the Day
Photo Credit: Youtube Channel HALLnOatesVEVO
I enjoy looking at history, especially when I can say "on this date" or "this week so many years ago" this happened. Often times it takes you back to where you were when this event happened whether you care about the event or not.  
It was this week back in 1978 Daryl Hall and John Oates played a show at St. Cloud State University. Back in the day bigger artists would play shows in small towns, this obviously was before entertainment managers became so enamored with "metro" markets (bigger cities in an area). 
Hall & Oates formed in 1970 in the Philadelphia, so by this time they had several hit songs on the radio including the ones the St. Cloud Chronicle lists: "Sara Smiles" (1976)
"Rich Girl" (1977)
and "She's Gone" (1974). 
These guys aren't touring together right now, even though online reports state that they haven't broken up, they're just working on extended solo projects, but they do play shows individually. John Oates is on tour right now and is going to be at the Dakota in Minneapolis on Monday November 6th.  
Daryl Hall is touring as well with his "At Daryl's House Band" but has no shows close to here. If you're up for a road trip, he's playing in California and Nevada, or if you're game for slightly bigger trip, Daryl Hall is heading to Japan and The Philippines in November. Hall garnered some popularity over the last 20 years with his TV Show "Live from Daryl's House" which was produced first at his home NY and then moved to a different location.  
The ticket prices aren't as cheap as 1978 to see Hall & Oates separately, for the John Oates show in Minneapolis, there aren't many tickets left and they run you around $55 each before fees. Daryl Hall's tickets are a little pricier depending on the show, but some of the better seats will cost upwards of $225 each.  
The good thing about looking back at history, the memories are a lot cheaper than making new ones at today's ticket prices.  
Famous People Who Visited St. Cloud in the 80s
More From 98.1 Minnesota's New Country