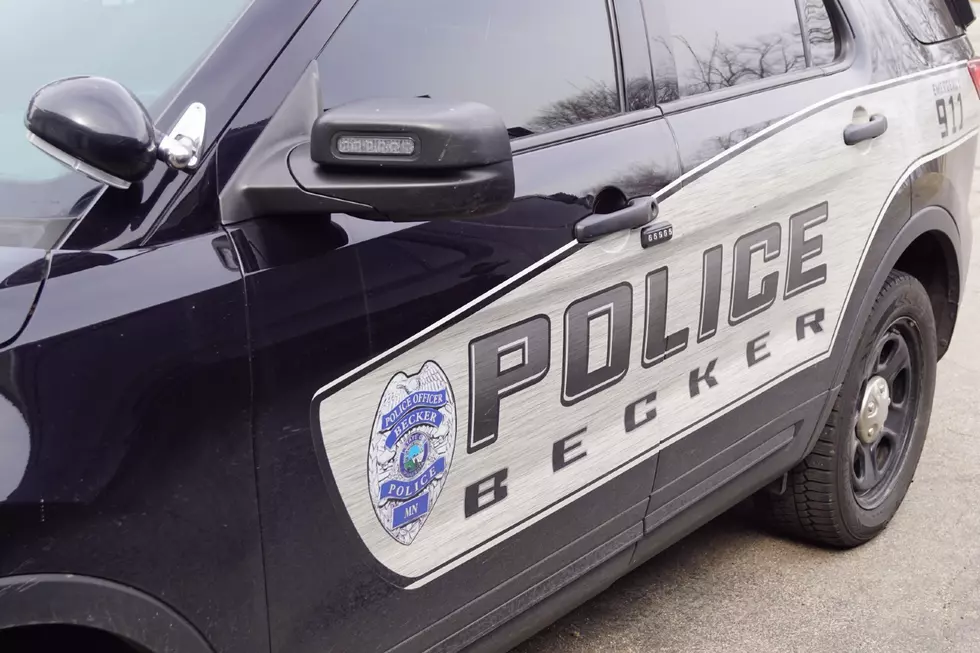 Becker City Council Approves Police Radios, Internet Service
(Photo: Jeff McMahon)
BECKER (WJON News) - By the end of the year, all law enforcement offices in Sherburne County have been asked by the Sherburne County Sheriff to have an encrypted channel on their radios.
The Becker Police Department made their case to the City Council at Tuesday night's meeting.
Chief Brent Baloun explains the channel will be used to transmit private, protected information.
We live in a time where everybody has a cell phone and various apps allow the general public to listen to police scanners. I think there's a transparency piece for the general public to be able to listen to that. However, let's be honest, times have changed. There is a concern (that) the criminal element is out there listening for what's going on and planning their activities around that.
The Becker City Council approved the purchase of 15 radios at Tuesday's meeting.
In other news from the Becker City Council:
The council approved a $12,710 plan to bring internet access to Becker City Park. Public Services Director Phil Knutson says the addition of internet at the park building will have several advantages.
Some of the operational efficiencies (include) changing our thermostats to Wi-Fi, and looking at some of the locking mechanisms (at the park building). And then just in general, (using) the Internet when you're having meetings, the lions use that sometimes, that's an enhancement to the structure out there as well.
The plan calls for bringing Midco Internet from the closest point, a more than 1000-foot run, plus installing an Axis 360 camera and related equipment to provide additional security to the playground, sledding hill, dog park, and other areas of the park.
READ RELATED ARTICLES
Come Visit Richmond With Us in Pictures
More From 98.1 Minnesota's New Country