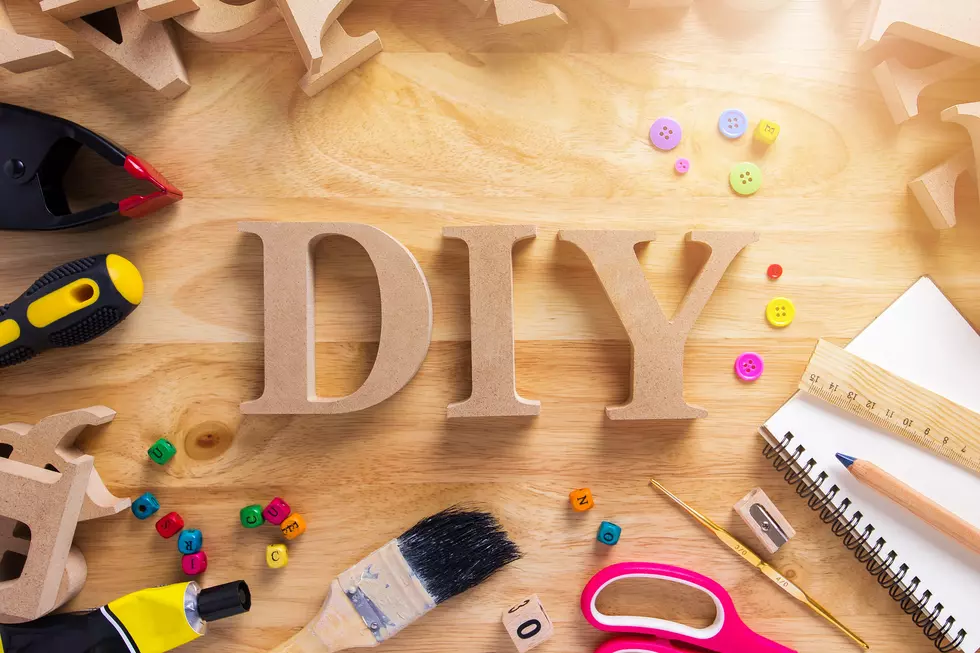 Avon Woman's Stairway Remodel Project Goes Viral
Getty Images/iStockphoto
Local Avon lifestyle blogger, Melissa Woods' video of her stairway remodel project has been viewed nearly 20,000 times since being published to Facebook on Monday, March 9.
In the video shared with her 255,000 Facebook followers, Woods details how she completed the project, which tools she used and also gives tips and advice along the way.

She says she was motivated to update the stairs to make it flow with the rest of her home.Online commenters were quick to appreciate the complexity of the project and have been raving about her work.
Debbie Landey said, "You have a beautiful home & I love watching you remake & remodel it! Also enjoy your DIY projects too! Thanks, Melissa, you are amazing."
Janet Hemphill wrote, "What an Amazing job Melissa...all your hard work has totally been worth it by how beautiful it came out...so modern looking💕." 
Samantha Jonas commented, "You did such an amazing job!!!!"
The transformation is pretty amazing and no doubt took a lot of work. If you're thinking about doing some springtime projects, check out her blog, Welcome To The Woods. She's got several crafts that will satisfy the DIYer in you.
More From 98.1 Minnesota's New Country