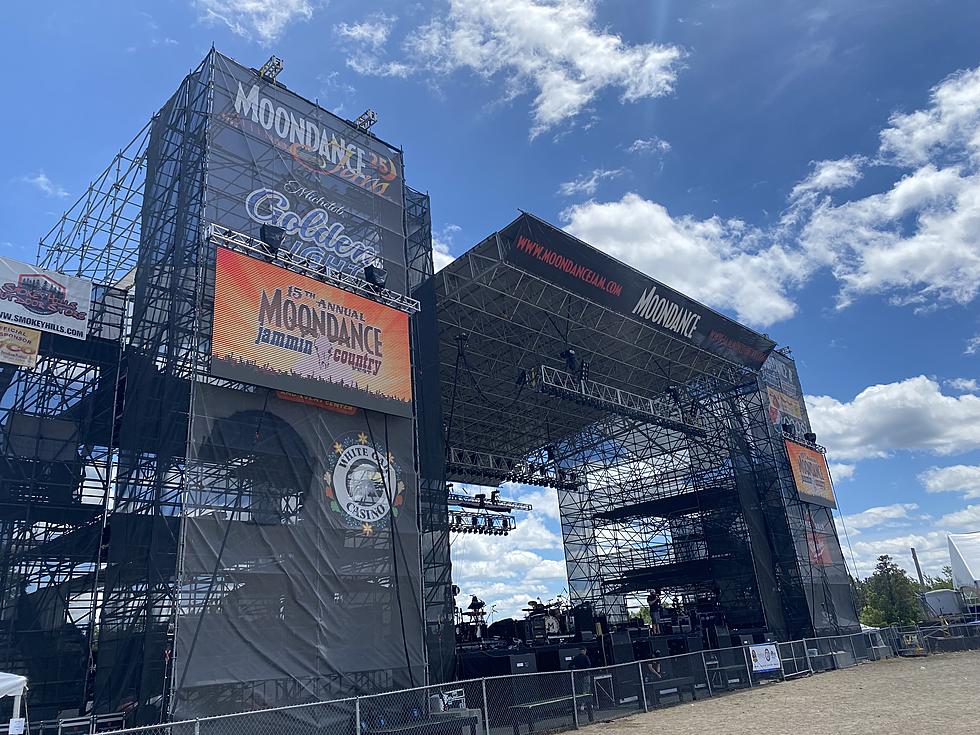 An Open Letter to the Last Moondance Jammin Country Fest
Abbey Minke
Dear Moondance Jammin Country Fest -
I first attended your fantastic festival back in 2016. My friend had tickets for her and her boyfriend. When he bailed, I got his ticket. It was last minute, I didn't know what I was getting into, but that weekend in Walker left a huge impact.
It was my first weekend-long festival I had attended and I didn't know what to expect. I'm so glad it was my first festival experience, it was so welcoming and low key, it was everything a first festival should be. We still reminisce as a friend group about the fun memories we made that June of 2016.
I then got to attend again in 2019 as working media personnel. This time the fun and games were part of my job, and it was the highlight of my summer. Getting to be on the festival grounds, meeting listeners, doing stage announcements, and enjoying amazing country music.
Then 2020 happened. Moondance Jammin Country was canceled along with countless other shows and festivals across the world. Then the word spread that 2021 was to be the final year of the festival. My heart broke, and I knew I would need to soak in every second of June 17th-19th, 2021.
This festival holds such a special place in my heart. It's all about friendship, comradery, camping, and country music. What more could a person ask for?
With that being said, the final weekend was next level. The music acts across every single stage were top tier, the campsites went all out, and new and old friendships were enjoyed.
Thank you Moondance Jammin Country for my own three years of jamming, and the 15 years total that you provided the ultimate weekend of fun in Walker. Millions of memories were made, and you will be so missed.
-Abbey
The Final Day of Moondance Jammin Country 2021
Moondance Jammin Country Fest 2021: Day 2 Photos
Moondance Jammin Country Fest 2021: Day 1 Photos
More From 98.1 Minnesota's New Country