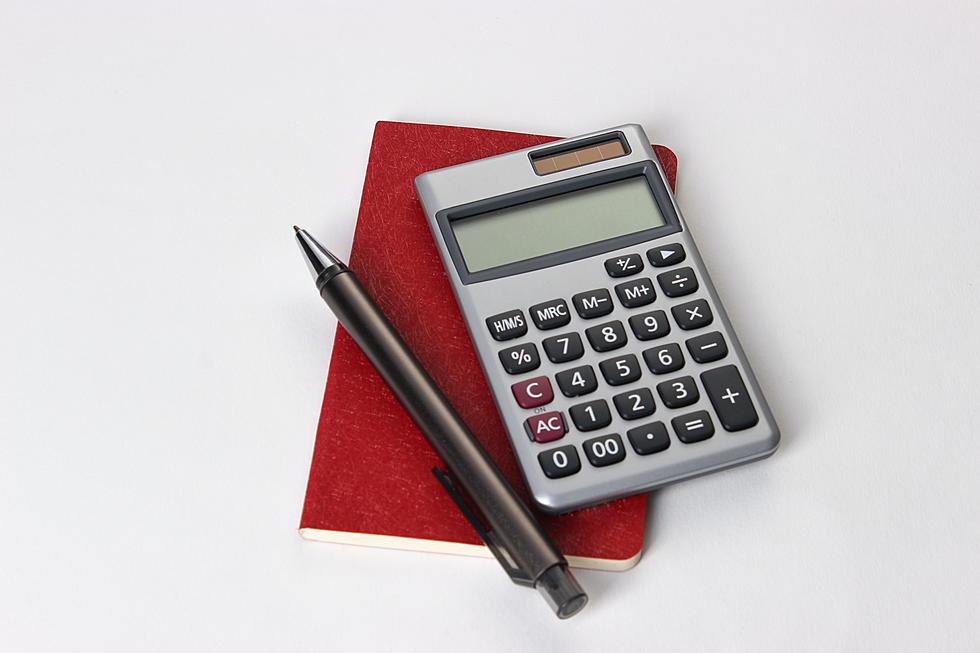 Additional Property Tax Refund Available for MN Homeowners
Photo by Recha Oktaviani on Unsplash
ST. PAUL -- With home prices rising over the past few years that means our property taxes have been going up as well. But, there is some help out there for some of you.
The Additional Property Tax program, also known as the "targeting" refund, allows and 'additional' property tax refund for homeowners if their property taxes increased more than 12 percent from the prior year and the increase is more than $100.
The refund is 60 percent of any increase over either 12 percent or $100 - whichever is greater.
The maximum refund is $1,000.
Minnesota Movies: Fun Facts About Drop Dead Gorgeous
More From 98.1 Minnesota's New Country