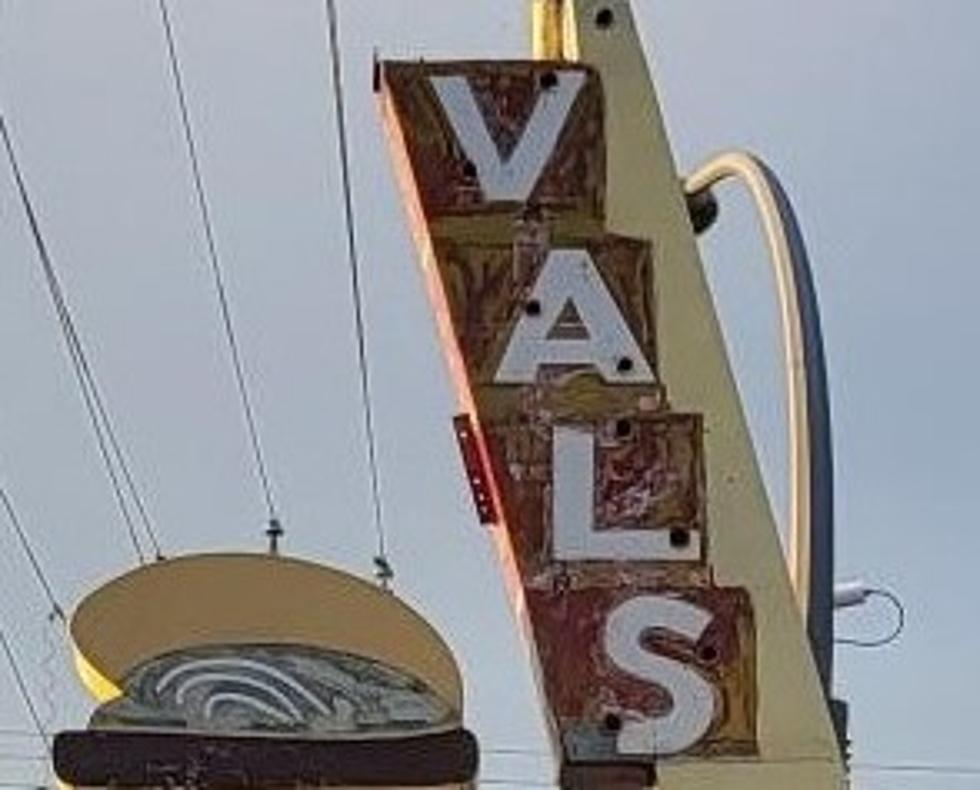 Val's in St. Cloud delivered more than just food, but a trip down memory lane
Photo Credit- Dave Thomas Townsquare Media
For the third time in my life, I've moved to a different state. When I moved to Virginia in 2014, I wanted really to get to know the community as soon as I could. Asking around about the places in the area I should get to know led to a really successful 7 years there. 
Now that we've moved to Minnesota, I want to do the same thing. In talking with folks here about the fabric of the community, I wanted to know about places that are engrained in St. Cloud and Central Minnesota, and one of the first places we heard about was Val's Rapid Serve.  
Everyone new has to try it, and I did this week. And I can honestly say I get it. The small building, the mystique of how they do what they do, and the flavor that has resonated in this area for over 50 years, it was apparent right away why they've been so successful.  
When I first bit into the Double Cheeseburger from Val's, I was instantly transported back to my childhood to a place called "The Little Buck Grill" in my hometown of Marion N.C. Growing up we didn't eat out much, getting to do it was a real treat. Occasionally, on Friday's my dad would stop by Little Buck Grill after he got paid. I still cherish those days in my mind since dad passed away in 2015 and I'm 1,200 miles away.  
Memories of seeing my dad come in the door with those bags, knowing what they contained were the first thing to hit my mind as I ate. I remembered one Saturday when I was about 8 or 9 that we were doing something around our house, and he said let's go get something to eat. Honestly, I got a little emotional thinking back to being able to go to the tiny little building to eat, and I recall being amazed at all the people my dad knew. He was a Baptist Minister and drove a truck making local runs during the week, so he had encountered many people during this week.  
The service at Val's also reminded me of the way the staff at Little Buck Grill treated their customers. I watched one of the workers at Val's ask a father and son about their order being a little different from what they normally ordered and then ask about a past time they shared together.  
The taste of the burger was so good, and the fries may be my favorite now. So, I get it now, and Val's didn't just let me into their history, but they reminded me of my history as well. And I enjoyed the trip down memory lane
Famous People Who Visited St. Cloud in the 80s
More From 98.1 Minnesota's New Country