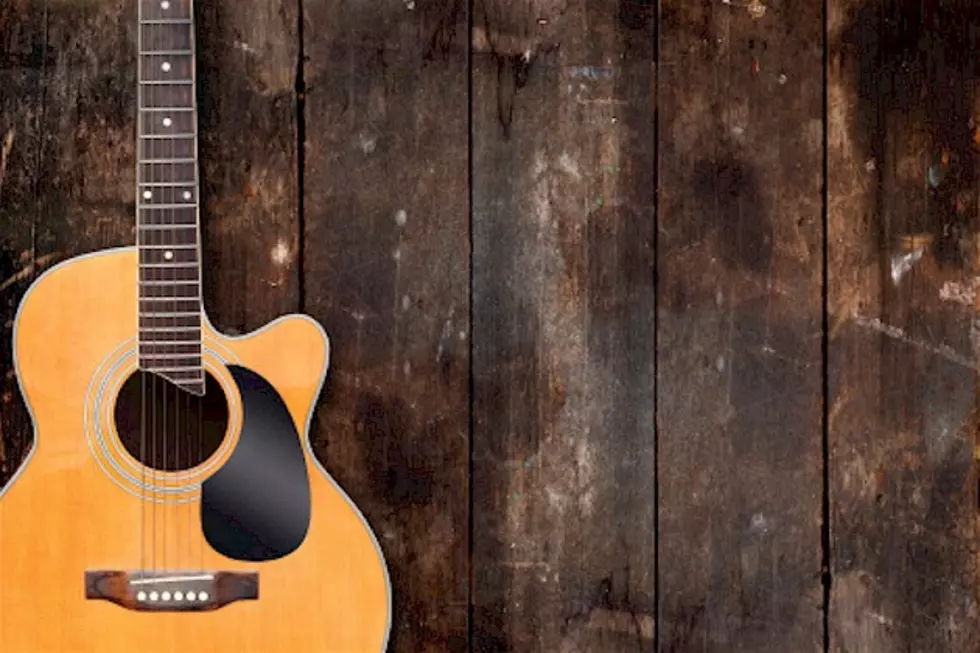 98 Country Classic Bonus – 5 Country Classic Hits from 1962 [VIDEOS]
iStock
Good morning country classic fans and a big welcome to the 98 Country Classic Show on air, online and on your mobile device.  Each Sunday we offer up an online bonus to enjoy after the radio show and today we feature five bonus track hits from 1962.
Here's what was making the news in 1962:
The Cuban Missile Crisis – USSR wants to build missile bases in Cuba, President Kennedy orders Cuban blockade, lifts blockade after Russia backs down;
Pope John XXIII opens second Vatican council on October 11th;
Pat Brown defeats Richard Nixon in the California gubernatorial race. That's when Nixon made his famous speech, "you won't have Dick Nixon to kick around anymore."
The first translantic television transmission occurs via the Telstar satellite, making worldwide television and cable networks a reality;
We lose Marilyn Monroe to a drug overdose at 36. Ernie Kovacs and Eleanor Roosevelt die in 1962, too.
In country music we were listening to Claude King, Patsy Cline, Marty Robbins, Hank Snow and Jimmy Dean.
---
Claude King – "Wolverton Mountain"
"Wolverton Mountain was a hit that established Claude King's career as a country singer and songwriter. The song was a rewrite of the original version by Merle Kilgore.  The song spent nine weeks at the top of the Billboard Country Chart.
They say don't go on Wolverton Mountain
if you're looking for a wife.
---
Patsy Cline – "She's Got You"
Hank Cochran wrote "She's Got You," a song recorded by Patsy Cline and released as a single. The song immediately went to number one on the hot country singles chart.  Cline died in a plane crash in March of 1963.
I've got your picture that you gave me
and it's signed with love just like it used to be.
---
Marty Robbins – "Devil Woman"
Marty Robbins wrote and performed "Devil Woman" it was released in June of 1962.  It became Robbins' seventh single to reach number one on the country chart, spending eight weeks at the top spot.
I told Mary about us, I told her about our great sin,
Mary cried and forgave me then Mary took me back again.
---
Hank Snow – "I've Been Everywhere"
This song was written by the Australian songwriter and country singer Geoff Mack and recorded in 1962 by the Australian singer Leslie Morrison who used the stage name Lucky Star.  Later in 1962, Mack rewrote the lyrics with places in America, and Hank Snow took it to the top of the country charts.
I was totin' my pack along the dusty Winnemucca Road.
---
Jimmy Dean – "PT-109"
MariJohn Wilkin and Fred Burch wrote "PT-109."  This song by Jimmy Dean is about the adventures of John F. Kennedy and the Crew of the PT-109.  The boat was famous even before Kennedy ran for office because it was cut in two after being rammed by a Japanese destroyer, after which came a survival story.  The song went to number one on both country and pop charts.
 In 43 they set sea 13 men and Kennedy aboard the PT-109.
---
Remember we always take your request at 320-252-9897
More From 98.1 Minnesota's New Country