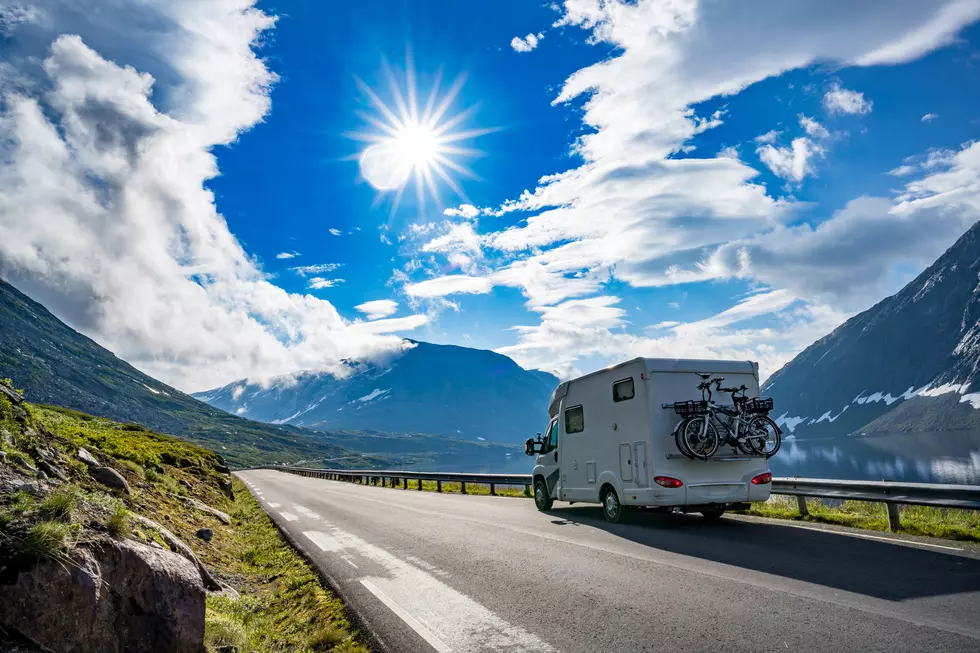 8 Last Minute Tips to Win Dream Getaway 49
cookelma/ThinkStock
Listen, I've been in your shoes...you desperately want to win the prize but you're in the last 10 seconds of the game and you've been asleep at the wheel. Because I know what it's like, I'm going to try to help you out. Here are my pro-tips to help you win Dream Getaway 49.
1. Make friends with Pam at the office. Pam is definitely a Karen, but she needs to be your best friend right now. Pam has been collecting every code word, she's got like a million entries...become her friend. Maybe she'll share codes with you when you can't be by your radio or station app. (Maybe she'll take you on the trip if she wins...probably not)
2. Don't miss any of the codes today. It's a Triple-All-Thursday, which means, every code today is worth 3 entries each. You can make up some serious ground.
3. Download our station app. It's great to have it because you can listen to our station from anywhere...but, also, we send out bonus entries. Those bonus codes are also worth 3 entries each today.
Enter your number to get our free mobile app
4. Listen a few minutes before and after the scheduled time.We're human and sometimes songs go long...sometimes they're short. Sometimes we talk longer than we should...the codes come out a little early and sometimes a little late. Be prepared for it.
5. We try our best to spell out the codes and give them in a sentence to make sure you hear the right word. However, if you're entering in the code and it isn't working for some reason, call us up immediately, hit us up on Facebook, etc. so we can help you out.
6. Enter your codes in before 5 p.m. You technically have until 7 p.m. to enter in the codes...but, if you do have any technical issues, chances are our IT department will not be in the building after 5 p.m. to help you with your issues.
7. Rally up the family, even grandma. I'd make everyone (over the age of 18) download the app, collect the codes and enter them online. Make a pact to take each other with on vacation.
8. Get a good luck charm. Seriously, it won't hurt anything.
8 Fall Activities to do in Minnesota
More From 98.1 Minnesota's New Country