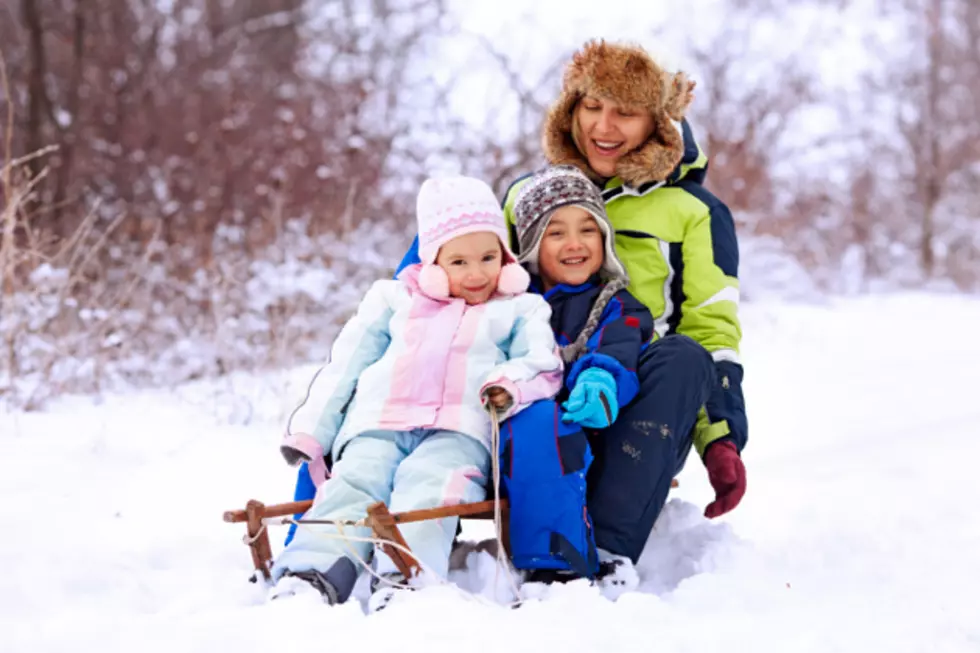 5 Outdoor Activities Perfect for this Warmer Weather
Thinkstock
The National Weather Service says that temperatures through Christmas Day will be in the high 30's and low 40's. That's a Christmas miracle. There are definitely winter activities that have been tough to do because it's been so cold out...until now. Here are five winter activities perfect to do with this warmer weather.
1. Check out Sartell's Country Lights Festival. It's a walking light display around Lake Francis. It's been a pretty chilly walk this season, but with high temperatures in the low 40s, it's the perfect winter activity.
2. Go ice skating! St. Cloud and the surround areas have really nice skating rinks. With temperatures in the 40's, it'll be nice enough to participate in this winter activity.
3. Go sledding or skiing. Powder Ridge is a huge tubing, sledding and skiing facility in Kimball. This week might be the best one yet to get out there and enjoy it. There are also a variety of free sledding hills located around St. Cloud. My favorites include Riverside Park and Hester Park.
Enter your number to get our free mobile app
4. Put up your holiday lights. It got really cold super fast after Halloween this past year. Some people missed the window of optimum light decorating temperature. With temps in the 40's, it looks like you're getting a second chance before Christmas.
5. Go Christmas caroling! I've always wanted to go caroling around town. This week is your opportunity to do that and not freeze your vocal cords off.
More From 98.1 Minnesota's New Country