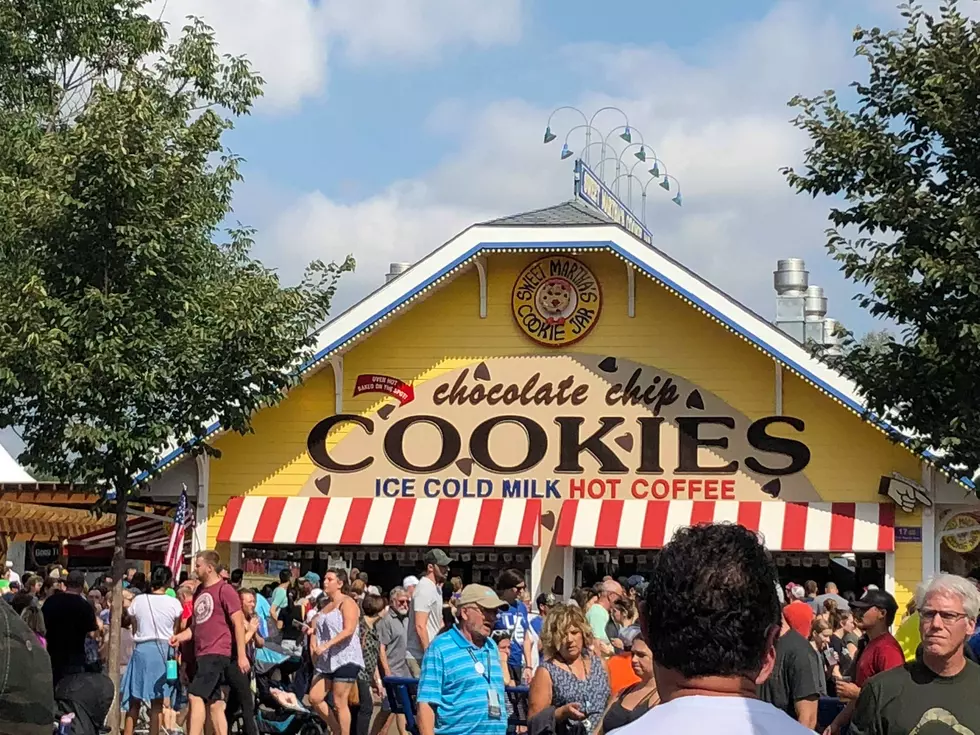 5 Minnesota State Fair Pro-Tips For the Best Fair Day Experience
Abbey Minke
I've spent my fair share of time at the Great Minnesota Get Together. I've gone every year since I can remember, and I even worked at the fair one summer. I know the place pretty well, and I want to make sure you have a great experience at the Minnesota State Fair this year too! Here are my 5 pro-tips for going to the fair:
1. Arrive Early
Eating cheese curds at 8 am seems weird, but it's the best thing you can do. The fair grounds open at 6 am, get there early and beat the crowds. That way you'll have seen and done everything by noon when everyone else is just rolling in.
2. Map Your Eating Route
The MN State Fair Website offers printable maps of the grounds, and locations and lists for all the new foods. I look at the map, find out where my foods are, and then devise a route of eating and drinking that leads me through the grounds without back tracking.
3. Park and Ride
Last year we had prior commitments and had to go to the fair later in the day the Saturday of Labor Day weekend. Yikes, I know. The big lifesaver of the day was parking in Maple Grove and taking public transit to the fair. They drop off and pick up right at the gate by the West End Market. Easy on, easy off.
4. If you can, attend on a weekday
When I was working the fair, I saw the crowd difference first hand for weekdays vs. weekends. If you can swing a day off and go Tuesday - Thursday, you'll enjoy a little extra elbow room.
5. Set a Budget Beforehand
Cash is king. Bring only the money you are willing to spend. The State Fair can get out of hand fast with treats sometimes being over $10, and then rides, games, shopping, there's a lot of opportunity to over spend. Stop at the bank before you go, take what you need and no more.
Have fun at the fair! Send us your pro-tips and pictures on the 98.1 app! 
More From 98.1 Minnesota's New Country