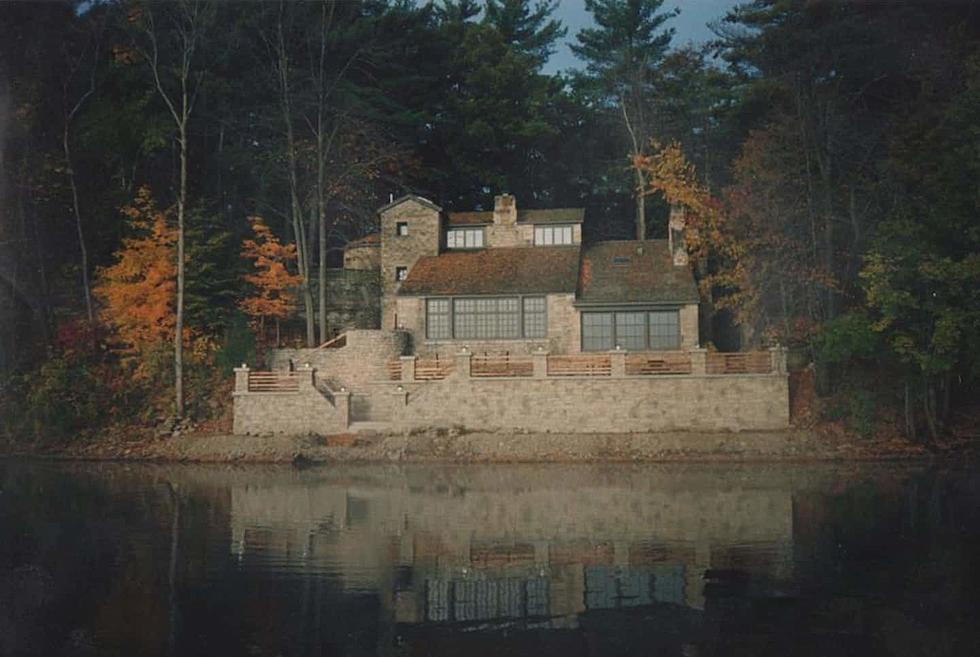 5 Minnesota Castles You Can Rent Out for the Night
When I was a little girl, I was convinced I'd be a princess who lived in a castle one day. Let's just say, I watched way too many Disney movies. Even though I didn't grow up to be a princess, there's still a way for me to live out my castle dreams.
Airbnb has listed five castles in Minnesota you can rent out for the night, weekend or how ever long your royal pocket book allows. How am I just not hearing about CASTLES in Minnesota?!
It's a weekend getaway that's perfect for that Disney princess fan in your life. Here are the 5 castles you can rent out in Minnesota!
The Manor Master Chamber: it's located in St. Paul. You can rent out a room in the castle which, according to the description on airbnb, is spacious with tall ceilings. There's a bathroom and laundry area attached to the bedroom. ($78 per night)
Castle on St. Croix River: It's located Marine on Saint Croix. You can rent the entire castle for a weekend of fun. Enjoy all 4 bedrooms and 3 bathrooms that'll sleep up to 8 people. ($942 per night)
Castle in Red Wing: It's more like an old church that's been converted to look like the inside of a castle. It's spacious and newly renovated. It's got 3 bedrooms and 2 bathrooms, sleeping up to 8 people. ($386 per night)
Castle In Minneapolis: it's sure got some history! It was built in 1903 for Alfred Pillsbury and his wife. Many people host their weddings here. Look at the photos and you'll see why. The castle has 3 bedrooms and 2.5 bathrooms. ($2000 per night)
Private Room in Castle hosted by Sandra: It's located in Underwood, Minnesota. You can rent out one room in the castle which was created in 1939 from the WPA program. It's an old school house that looks like a castle. The bedroom comes with access to a bathroom and will sleep up to 3 guests. ($75 per night)
14 Central Minnesota Restaurants Where Kids Eat Free (or for Cheap)
More From 98.1 Minnesota's New Country