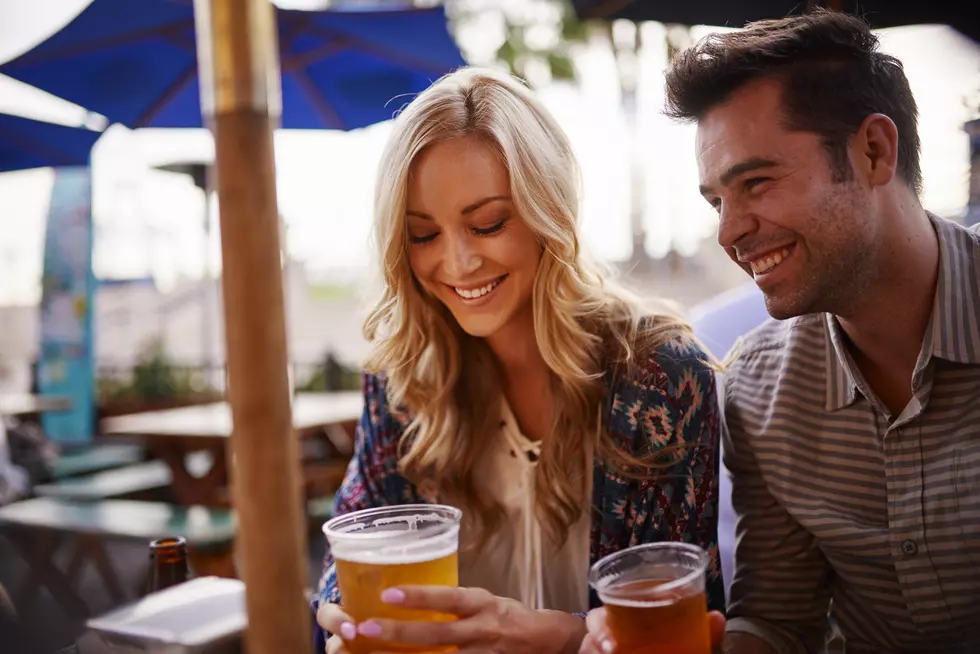 3 Things We Can Do to NOT Have Bars Shut Down Again in Minnesota
rez-art/ThinkStock
Bars and restaurants just got the green light to open in a limited capacity on June 9th. Less than a month later Governor Walz is threatening stricter actions due to an uptick in COVID-19 cases.
The number of confirmed coronavirus cases associated with bar-going has shot into the hundreds while reports come from throughout the state of establishments and patrons ignoring state restrictions that have the force of law.
I'm guessing I'm not alone in saying I don't want to relive another Stay at Home Order and see my favorite places close. So what can we do to help?
1. Stay Seated - As part of the current orders, bars and restaurants are supposed to be serving at seated areas only, no standing bar service. Try to stay at your table and with your group as much as possible.
2. Maintain Social Distance - Tables are supposed to be six feet apart and try to stay that distance from others as well. It can help stop the spread, which plays a HUGE part in keeping the bars open.
3. Wash Your Hands/Don't Touch Your Face - It's the same thing we have been hearing for months now, but it bears repeating when it comes to keeping these local establishments open. Hygiene is important when it comes to stopping the spread of COVID-19. Proper hygiene means no one gets sick, and bars don't have to close again.
It all boils down to us following the rules. Health officials have stated that establishments are having a hard time getting people to follow social distancing requirements, especially in the later evening hours. Rules only work if we follow them, and if we want our favorite places to stay open, we need to do our part as well.
If we all do our part, we will make it through these tough times. Teamwork makes the dream work!
Enter your number to get our free mobile app
This Secret 4th of July Parade is One of the Best in Central Minnesota
More From 98.1 Minnesota's New Country