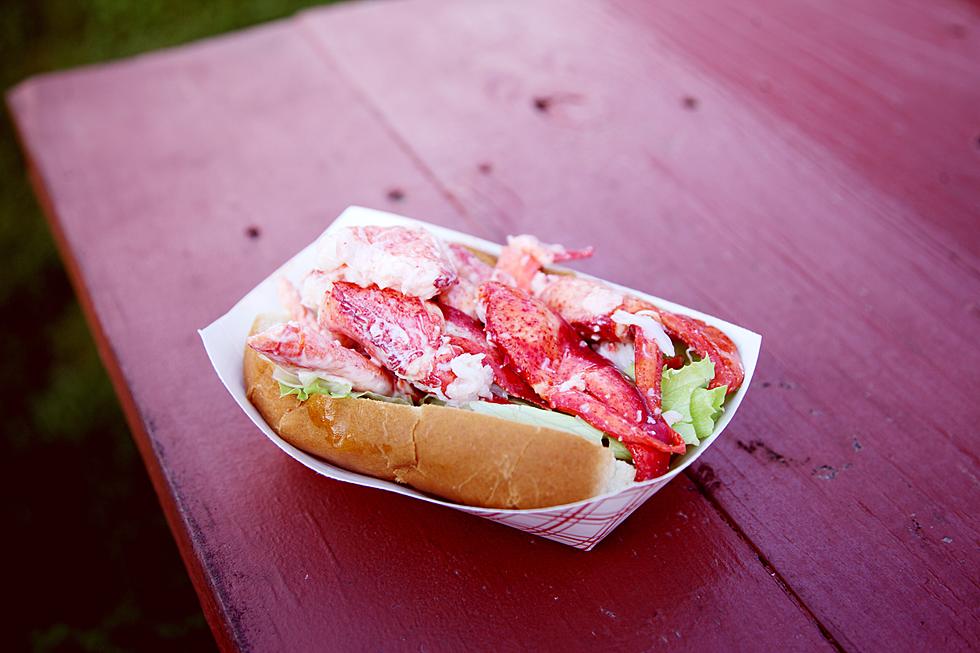 3 Food Trucks Coming to St. Cloud This Weekend for One Event
Image Credit: alexander grey via unsplash
This coming Saturday, the 15th, while you are doing your usual Fleet Farm run, you will encounter something even cooler, and delicious at Fleet Farm, right in the parking lot.
It's the 1st Visit to St. Cloud with these three food trucks.  We are talking Lobster Rolls, Brownies AND gluten free food that actually tastes amazing!  I know, I've tried gluten free food too and some of it is really kind of tasteless.  BUT, Auntie M's gluten free food is known for making gluten free food that actually tastes amazing!!!  Some of the foods include corn dogs, cheese curds, funnel cakes and MORE!  If you are skeptical, it's at least worth a "check it out" time.
There will also be the "Original Hockey Mom Brownies".  According to the Facebook Event, they are loved everywhere.
Original Hockey Mom Brownies has been rockin' socks at events and stadiums across the state--THE ADDICTION IS REAL! Check out their DOZENS of yummy flavors!
And to top it off, the third truck will be REBEL: Authentic Lobster Rolls. Plus grilled ham and cheese and the frozen lobster pizza will be on hand to buy (while supplies last).
Fleet Farm is hosting the event that will last on Saturday from 11am to 6pm.  Basically covering both your lunch and dinner hours.
Plus, you can stop into Fleet Farm for all of your Spring/Summer fun needs... like kayaks, fishing stuff and anything that's outdoorsy that you want to do; Fleet Farm probably has the supplies you need. Finally, now that the weather is warming up, you can start to think about those types of things.
See ya there!
LOOK: 20 American foods that raise eyebrows outside of the US
Stac



ker
compiled a list of 20 unusual and uniquely American foods that might raise eyebrows outside the U.S.
LOOK: Stunning animal photos from around the world
From grazing Tibetan antelope to migrating monarch butterflies, these 50 photos of wildlife around the world capture the staggering grace of the animal kingdom. The forthcoming gallery runs sequentially from air to land to water, and focuses on birds, land mammals, aquatic life, and insects as they work in pairs or groups, or sometimes all on their own.
More From 98.1 Minnesota's New Country