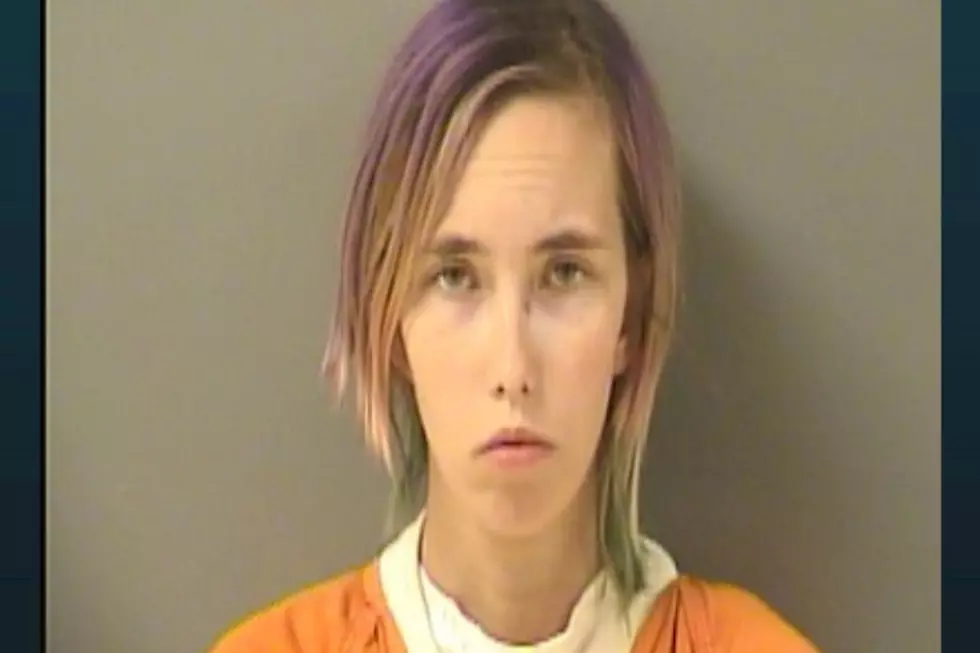 2nd Sauk Rapids Murder-for-Hire Suspect Sentenced
Katrina Hunt - Benton County Jail
FOLEY (WJON News) -- The second of three people involved in the Sauk Rapids murder-for-hire case has been sentenced.
A Benton County judge has ordered 26-year-old Katrina Hunt to serve three years in prison. She gets credit for having served nearly eight months in the county jail. Hunt pleaded guilty to aiding and abetting 1st-degree assault back in February.
Twenty-year-old Christian Kane pleaded guilty to 1st-degree attempted murder and was sentenced to 15 years in prison.
The ring leader behind the crime, 51-year-old Maria Foster pleaded guilty to 1st-degree aiding and abetting attempted murder. She'll be sentenced on April 28th.
According to the criminal complaint, Foster picked up her husband from the airport back in August and had him sit in a specific chair in the garage.
When she went to get him coffee, Kane came at the husband from behind and stabbed him multiple times in the chest, neck, and back.
A witness said Kane came up to him a few blocks away with a bloodied shirt, said he cut his finger, and needed a ride to the hospital. Police found him there and arrested him.
Court records show Kane said Foster had told him that her husband was abusive and wanted Kane to kill him. She allegedly told Kane that he and Hunt and a child could move into the house once her husband was dead.
---
READ RELATED ARTICLES
---
LOOK: Explore the iconic buildings from every state
From colonial homesteads to mansions by the ocean, iconic buildings define every state in the country. Stacker compiled this list of notable examples from historic and government reports and news articles.
LOOK: The biggest scams today and how you can protect yourself from them
Inside Amazon: A Detailed History of America's Biggest Online Retailer
Stacker
compiled a list of key moments in Amazon's history and its current business from a variety of sources. Here's a look at the events that turned an online bookstore into a global conglomerate and a self-made entrepreneur into the world's second-richest man.
More From 98.1 Minnesota's New Country