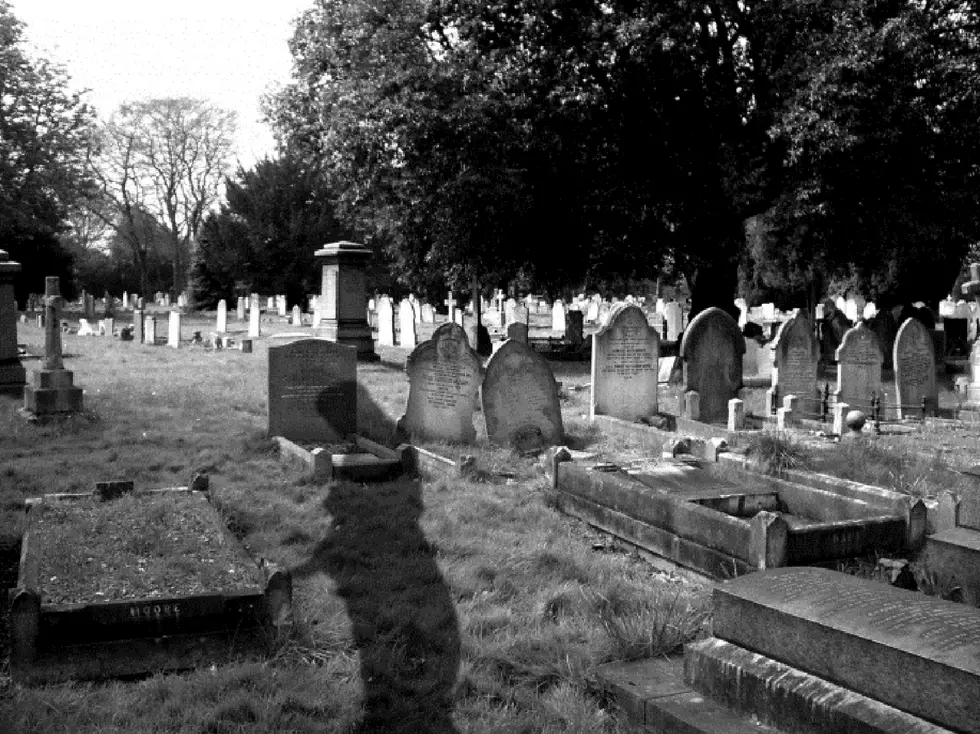 10 of The Most Haunted Places in Minnesota
Chris Harvey/ThinkStock
It is never the wrong time to look and see some of the most haunted and frightening places across the state of Minnesota. This list is full of some of the most haunted places in our state, and you may have already heard of some of them. You may have not heard of any of them.
Yet, there is a good chance if you visit them, the stories you already have read beforehand will make the hair on your neck stick up, and give you either a good reason to stay away, or start an epic adventure.
Now there may be some spots we missed, like how Mantorville is the most haunted town per capita, in Minnesota. (Sorry, it still didn't make our list). That is how frightening some of these stories and places are. If you love the thrill of being scared, you may want to check out this Minnesota Haunted House that makes you sign a waiver before entering, or enter one of the eeriest, frightening, and haunted forests in Hudson, Wisconsin, which also makes you sign a waiver. The forests' tag line is No Hayrides. No Escape. No Mercy. So, umm, yeah, good luck if you go there. If you prefer to stay in the Rochester area, the Trolly of Doom may be for you. Again, this didn't make our list.
Anyway, you came here for a list, and now it is being delivered!
SCARY: 10 of The Most Haunted Places In Minnesota
Enter your number to get our free mobile app
YIKES: Look Inside Minnesota's Least Expensive Home
NEXT UP: 13 Smallest Towns in Minnesota
TASTY: 10 Incredible Minnesota Craft Beer IPA's You Need To Try
More From 98.1 Minnesota's New Country