Florida Georgia Line Sets "Billboard" Record [VIDEO]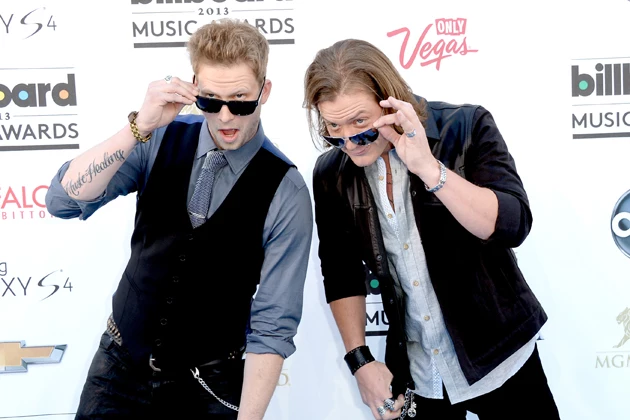 Florida Georgia Line's hit song "Cruise" cannot be stopped. It just broke the record for the most weeks at Number One by a DUO in the 69-year history of Billboard's Hot Country Songs chart. "Cruise" has been at the top for a total of 12 weeks, passing Carl Butler & Pearl's song "Don't Let Me Cross Over". That spent 11 weeks at the top back in 1962.
All the success of the duo's song came in two versions of the song. Of course, you have the original version from Florida Georgia Line's album "Here's To The Good Times"… but then you have the revamped, more of a club feel remix with rapper "Nelly". I personally like the remix, but like everything, you can never top the original. This actually isn't the first time Nelly has teamed up with a country artist either, back in September of 2004, Nelly paired with Tim McGraw for the song "Over And Over".
Subscribe to 98.1 Minnesota's New Country on
Subscribe to 98.1 Minnesota's New Country on