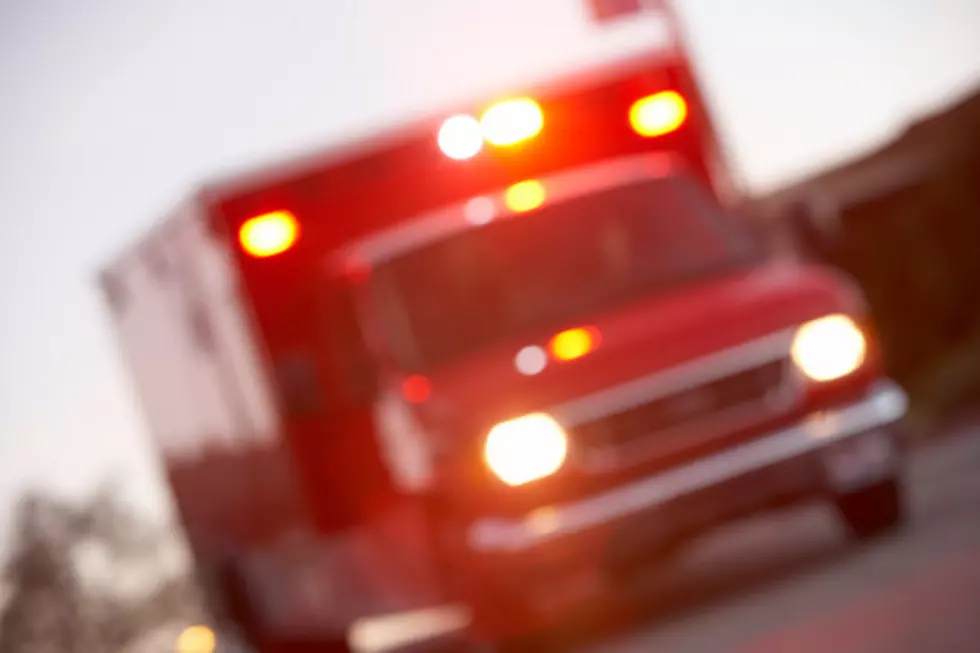 We All Play A Part In Saving Minnesota Motorcycle Riders' Lives
Monkey Business Images Ltd/ThinkStock
In the past nine days alone, five motorcycle riders have been killed on Minnesota roads. Spring is always a dangerous time as drivers have become unaccustomed to seeing riders over the winter. Do the riders play a part in their own safety? No doubt, but please be aware of the impact you can have as a car or truck driver.
When we're sitting behind the wheel, bikes can be easy to miss -- especially when we've grown accustomed to not seeing them over the frozen months in the Land of 10,000 Lakes. Please take a second look, with the specific goal of searching for a two-wheeled neighbor.
"Most motorcycle accidents occur because car and truck drivers do not see bikers."
In one word as a motorcyclist, my biggest fear: TEXTING. In fact, TEXTING has pushed me to sell both of my bikes. Clearly I do not condone drunk driving -- but in most cases at least drunk drivers are 'trying' to see the road. Texters can't even say that.
Sucks.
Bottom line, I plead for you to please be aware of your motorcycling brothers & sisters in Minny. We have each other's back in this state. That's just how we roll. Don't let the latest message on your phone be more important than someone's life. (Plus, prison sucks.)
Thanks in advance for taking the pledge with me to put our phones down to focus on driving this summer.
More From 98.1 Minnesota's New Country