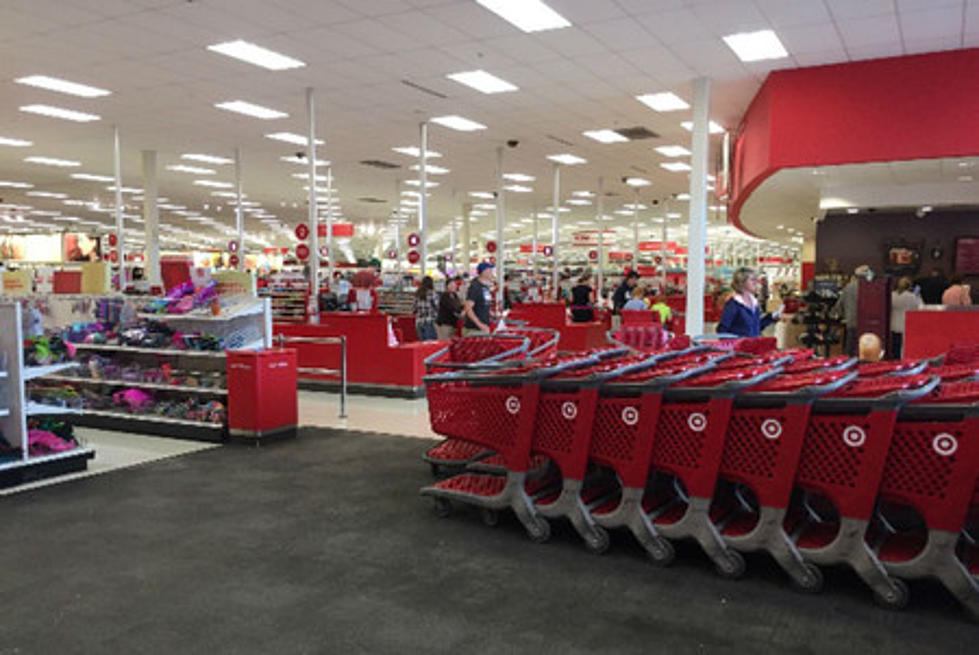 Target Reopens Another Big Part of Its Stores in Minnesota
Thinkstock
As the pandemic continues to fade in Minnesota, many parts of our life are reopening, including a big part of Target stores.
The good news that the pandemic is on the run here in the Land of 10,000 Lakes is great news for all of us who've had to adjust to a 'new normal' for the last 14 months or so. (And can we all agree to ban that 'new normal' phrase once everything gets back to the way it was before the pandemic?)
And some of the biggest changes are happening at the various stores and businesses that were subject to various pandemic-related restrictions since last March. Earlier this week, we'd heard that Costco is bringing back its full food samples at some of its stores (including the Rochester store) starting this week.
And now, there's good news from Minnesota's Target stores, too. According to this USA Today story, Target says it is set to reopen its fitting rooms at its stores across the country, including both Target North and Target South here in Rochester as of Tuesday (if they weren't already open, that is.)
The story noted that the only exception would be if the small number of fitting rooms that are being used for vaccinations, other than that, though, the fitting rooms are back open as we speak. That bit of good news comes about two weeks after Target stopped requiring customers in its stores to wear a mask or face covering, as directed by the CDC.
Which IS good news. I don't know if you've bought any clothing during the pandemic, but I've found I had to buy two sizes of everything (like an L and XL in my case), try them on at home, and then return the size that didn't fit. Which was kind of a pain. So I'm glad the fitting rooms are open again!
Seeing as they're based here in Minnesota, it's always cool to see Target have such success, even during the pandemic. Of course, they're not the ONLY cool thing that's based here in Minnesota, though. Keep scrolling to check out 13 incredible life-saving products that were invented right here in the North Star State!
10 Phobias That Make Living in Minnesota Challenging
More From 98.1 Minnesota's New Country