You always save with The Value Connection and hundreds of values every single day. Here are some more extra-special limited-time savings, available at our website, over the counter at our retail outlets or by calling us at 320-258-SAVE.
---
HERE'S WHATS ON SALE
Sale Prices good Monday, May 20th at Noon to Friday, May 24th, 2019 at Noon!
---
NEW ITEM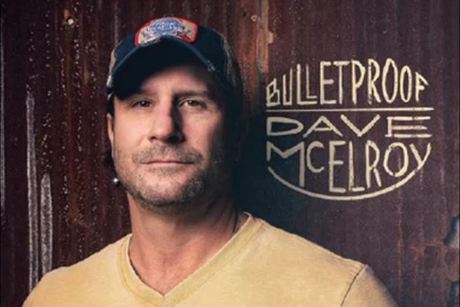 WILD CREEK ENTERTAINERS WILD WEST SHOW
Wild Creek Entertainers presents their 11th Annual Wild West Show at El Rancho Manana Campground in Richmond! June 14th and 15th.
See national and top regional acts including Dave McElroy who Headlines Friday with hits like Tangled Up & Bulletproof which is quickly climbing charts. Newly Signed Nashville artists, Dairy Daughters from Freeport on Friday along with 1085A starting at 6:45. The 11th annual Wild West Show starts at noon on Saturday followed by Canyon Cowboys at 3:45p!
Camping in Festival area three nights for $50 per rig. (Individual nights are $25 per night)
Buy your No-Electric, discounted, Festival Area Camping. Camp and make it a weekend at El Rancho Manana in Richmond, 30 minutes west of St. Cloud.
$15 2-Day Concert Admission to the Wild West Show 2019 for $10.50
$50 Certificate for 3-Day Camping & Wild West Show 2019 for $35
---
NEW ITEM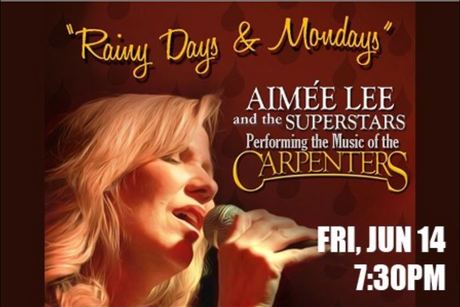 PARAMOUNT CENTER FOR THE ARTS PRESENTS: THE CARPENTERS TRIBUTE
Join us as Aimée Lee and a stellar cast of musicians – 13 in all – present a stunning tribute to The Carpenters, the biggest-selling group of the 70's. More than just creators of beautifully crafted music and hugely successful hit records, an entire generation fell in love with the sound of The Carpenters. Featuring beloved classics, such as Close To You, Yesterday Once More, We've Only Just Begun, Superstar, For All We Know, and many, many more!
$24 Admission to The Carpenters Tribute 6/14/19 7:30p for $16.50
---
LIMITED TIME SPECIAL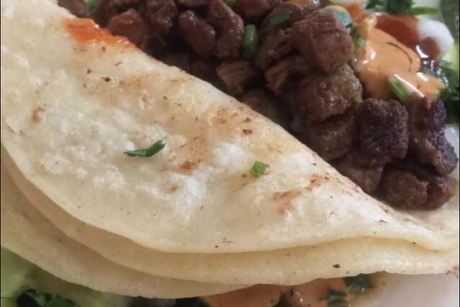 LA PERLA TAQUERIA Y MARKET
Fresh and flavorful food! This is the place to go if you're looking for authentic Mexican food with great service. Located in the Sundial Village in Waite Park.
$10 General Certificate for $6
---
LIMITED TIME SPECIAL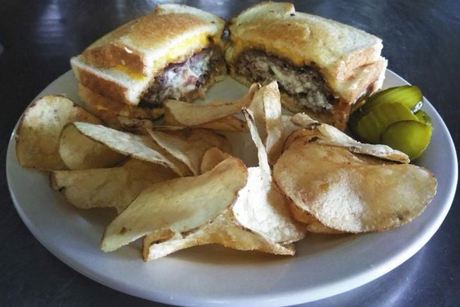 THIRSTY BUFFALO
Formerly Buffalo Bar and Grill- Serving the Wright County area for 20 years!! Live entertainment, karaoke, great fun and great food!  Stop by for lunch or dinner.  Choose one of their "Best in the West" burgers, specialty sandwiches, tortilla wraps, and much more.
$20 Certificate at The Thirsty Buffalo for $13
---
LIMITED TIME  SPECIAL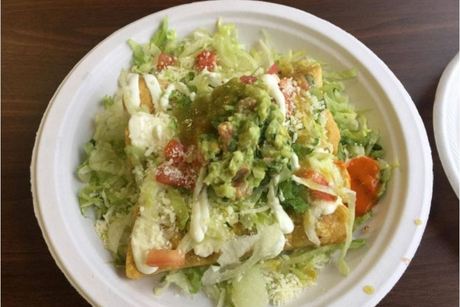 TAQUERIA LA CAMPECHANA
Taqueria La Campechana is the St. Cloud area's newest and most authentic Mexican restaurant.  Enjoy tacos, burritos and many other popular Mexican dishes-including the best carne asada, best Mexican torta sandwich and best torta Cubana you'll find in this area.  They also offer more unique traditional Mexican fare, like cow tongue, cow head, tripe and sopapilla and more.  If you want AUTHENTIC, this is your place!  Owned and operated by the same family that runs El Torito Mexican Market-both located in the Gateway Shopping Center, just north of Menards on 10th Avenue in Waite Park.
$20 General Certificate to Taqueria La Campechana for $13
---
 

LIMITED TIME SPECIAL
ROBERT'S FINE JEWELRY
Robert's Fine Jewelry is a premier full-service jewelry store with over 40 years experience.
Certificate toward a new jewelry purchase at Robert's. Not valid on repairs. Not valid on previous purchases or layaways. May purchase and use up to five certificates per customer, per purchase.
$100 toward jewelry purchase at Robert's Fine Jewelry --
LIMITED TIME  SPECIAL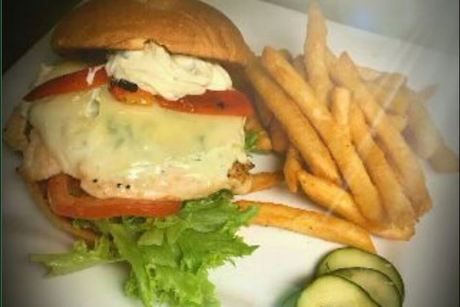 MC'S DUGOUT
MC's Dugout offers full lunch service, with some of the best sandwiches and salads in the downtown area!  Their fast and friendly service make it a great option for your next lunch.  The Dugout itself has a distinctive atmosphere, situated on the bottom floor of one of downtown's most venerable buildings.
$10 at MC's Dugout Bar & Grill for $6
---
LIMITED TIME  SPECIAL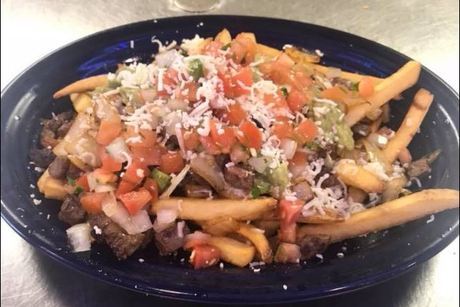 LOS ORTIZES' MEXICAN RESTAURANT
If you are looking for some of the best Mexican food around, stop by Los Ortizes' in Becker. It's a fun atmosphere with friendly service & did we mention their margaritas are amazing?!
$20 General Certificate for $12
---
FOLLOW THE VALUE CONNECTION ON FACEBOOK & TWITTER
Follow The Value Connection on Facebook and Twitter! Stay up-to-date on our newest items, limited time specials, on location events and more.
---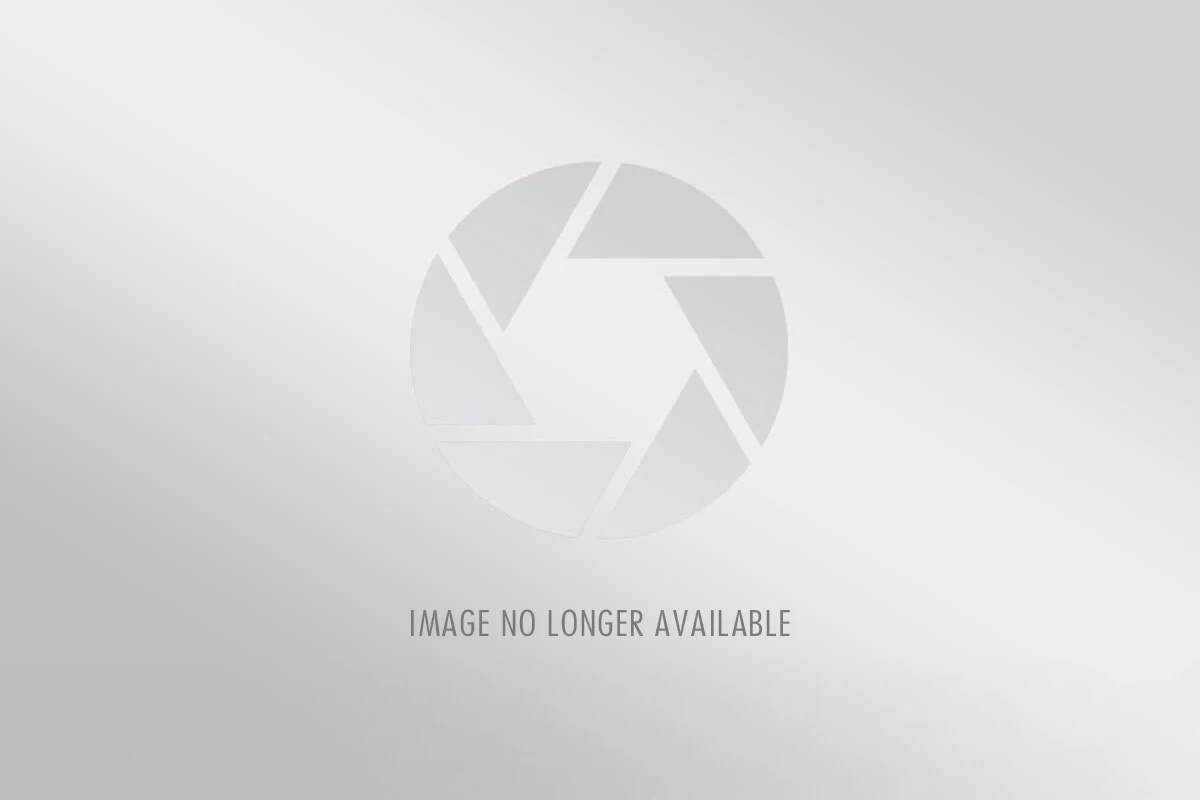 Here are several ways to order from The Value Connection:
-- Shop online at TheValueConnection.com. We'll mail certificates to you.

-- Call 320-258-SAVE (320-258-7283) to place your order. We'll mail certificates to you.

-- Buy and pick-up certificates at one of our retail outlets:
Value Connection Headquarters for Townsquare Media at 640 SE Lincoln Avenue, Monday-Friday 8-6, Saturdays 9-1.
Miller Auto Plaza at 2930 2nd Street South in St. Cloud, Monday-Friday 9-9, Saturdays 9-6.
Cash Wise Waite Park at 113 Waite Ave S in Waite Park Monday - Saturday 9:30-6 & Sun 10 - 3 (Closed 1:30p - 2p for lunch daily)
---
Sign-up for our Value Connection Newsletter!
We'll deliver weekly specials on Monday mornings and weekend specials on Friday mid-day!
*

 Email

*

 First Name

*

 Last Name

*

 Zip

*

= Required Field
Email Marketing You Can Trust