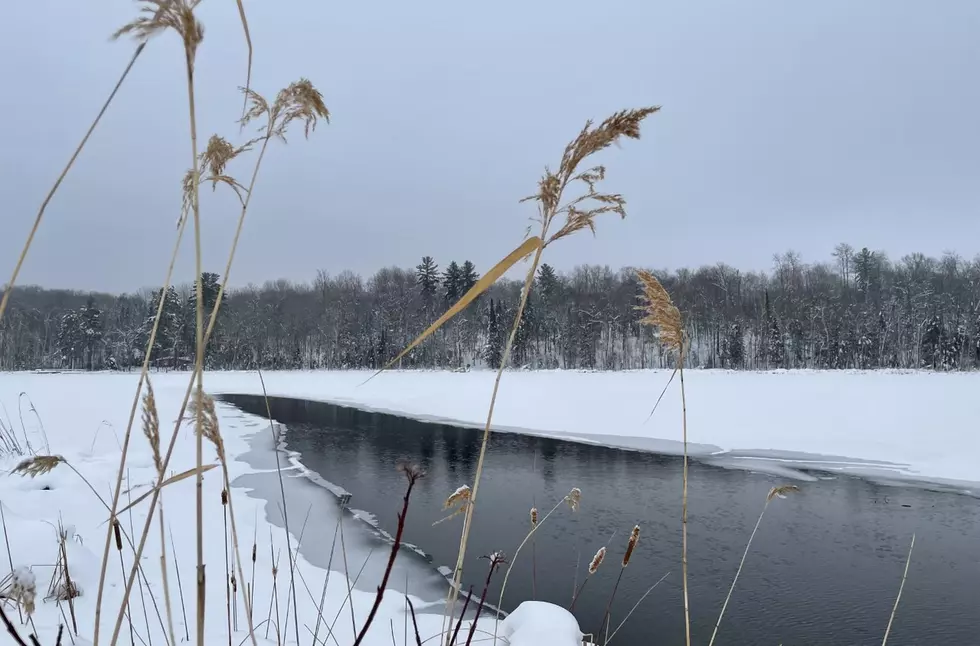 Several Rounds of Light Snow, Then Much Colder Temps
Photo by WJON.com's Jim Maurice
UNDATED (WJON News) -- The rest of the week we'll have several chances for snow, with maybe a couple of fresh inches of snow possible by the end of the week.
For the month of January, we're at 16.4 inches of snow in St. Cloud, well ahead of the 9.2 inches that we average for the month. However, this isn't one of the snowiest Januarys on record yet, we'd need at least another two inches of snow to crack the top 10.
A possibility remains for us to make the top 10 depending on the snow this week.
For the weekend, we get our first bout of arctic air since just before Christmas. December 21st, 22nd, and 23rd we had high temperatures in the single digits below zero.
The normal high in St. Cloud for this time of the year is 21 degrees.  The normal low is 2 above.
Top 20 Minnesota Breweries From All Over the State
Top breweries in the Minnesota ranked according to Brewery Stars with representation from all over the state
More From 98.1 Minnesota's New Country