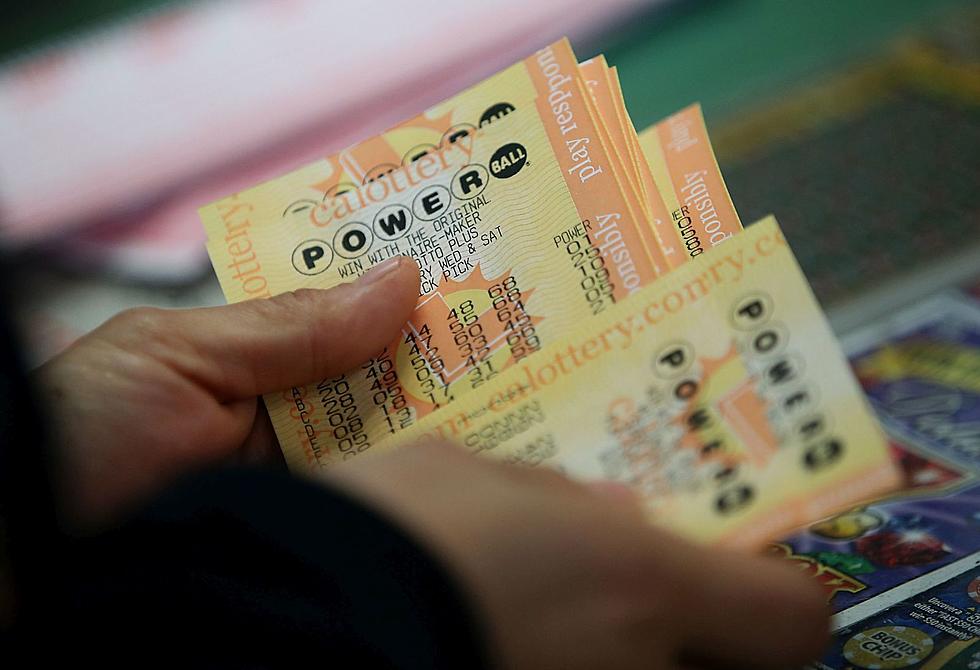 Powerball Jackpot Climbs to $700 Million
Getty Images
UNDATED (AP) - The Powerball jackpot has increased to $700 million, making it the second largest in U.S. history.
Lottery officials raised the expected jackpot Tuesday, pushing it past a $656 million Mega Millions jackpot won in 2012 by three people.
The prize for Wednesday's drawing has grown so massive because it's been more than two months since a jackpot winner, on June 10. The prize remains far less than the record $1.6 billion prize won by three people in January 2016.
The latest $700 million prize refers to the annuity option, paid over 29 years. The cash option would be $443.3 million.
The odds of winning the Powerball jackpot is one in 292.2 million.
Powerball is played in 44 states, as well as Washington, D.C., Puerto Rico and the U.S. Virgin Islands.
More From 98.1 Minnesota's New Country