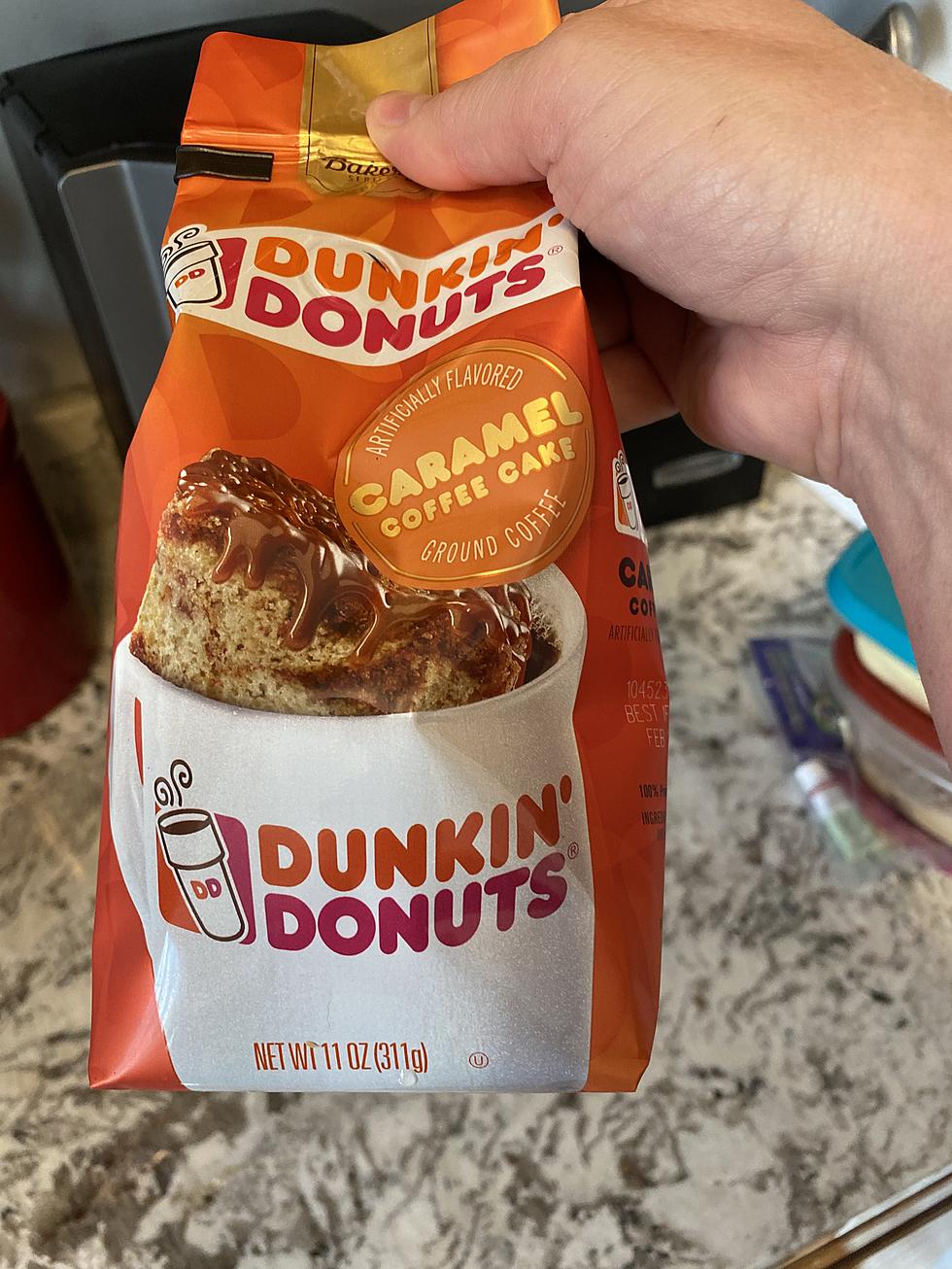 My Weekend Find: Dunkin' Donuts Caramel Coffee Cake Coffee
Kelly Cordes
MY WEEKEND FIND
I usually go shopping once a week for me and my boys, and I typically ask them: "What will you eat and drink this week?" Mason my son said he would love it if I could find some Dunkin Donuts coffee. He was at his friends house out of town a few weeks ago, and he said they had a delicious caramel coffee that was the best he ever had.
WHERE?
As luck would have it, I went shopping at WalMart and found Dunkin Donuts Caramel Coffee Cake Coffee on the shelf. I was sure that this MUST be what he was looking for. They only had a small bag of it; but that was okay with me as I wasn't sure if this was what he was looking for.
I brought it home and made a pot of coffee right away, and sure enough. It was as delicious as he said it would be. I invited him to come upstairs and he agreed. That was the coffee he was wanting!
OTHER WEEKEND FINDS...
There were a few other great finds I had this weekend as well. You may remember last week, I told you I found sushi and cheesecake at Kwik Trip. I also found the same sushi at Walmart for about the same price, right under $5, and the Greek Yogurt Clio bars. I found them for about $2 at Kwik Trip and Walmart...but I found a whole box of them at Sam's club! I think it was about $8 for the whole box.
What is your favorite weekend find? Let me know. Send your items to Kelly@minnesotasnewcountry.com.
READ MORE: Here are 10 ways to help others who are struggling right now
More From 98.1 Minnesota's New Country