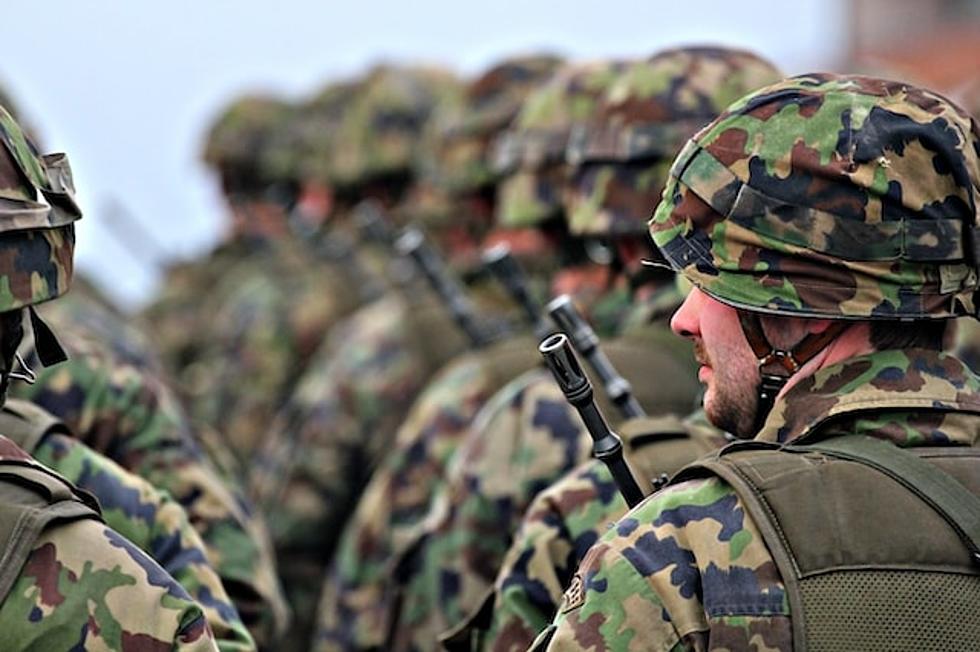 Minnesota Veterans Affairs Looking To Target Veteran Suicide On Saturday
Photo by Simon Infanger on Unsplash
The State Soldiers Assistance Program is in its 100th year serving Veterans from the state and their families. Over the last 100 years, the needs of veterans have changed and so has how certain organizations help. Did you know that there is a relief program in place that can help with housing, dental and medical care, and education among other needs?
Last winter, the fund helped one veteran cover the cost of a new furnace during one of the snowiest winters on record.
The SSAP is a part of the Minnesota Department of Veterans Affairs which will be holding a Community Gathering to raise awareness, offer support for families, and work to prevent suicide among Veterans this Saturday for "Veterans Suicide Prevention and Awareness Day". This event will be held at Paul Bunyan Park on Highway 197 in Bemidji starting at 10am.
Targeting Suicide among Veterans has been made a priority in Minnesota and there are resources available to Veterans and their families. A key to this event on Saturday will be special guests sharing their personal stories, which are designed to help accomplish a couple of things. First, to let Veterans know they're not alone, and others have experienced similar types of issues. Secondly, these stories will hopefully let vets know that those same people have been able to work their way into a life that isn't free of struggles, but it's not completely adversely affected by those struggles either.
The guest speakers who are scheduled to attend will be joined by Tribal, State, and Local Officials who will be on hand to show their support.
Highest-Rated Free Things to do in Minnesota, According to TripAdvisor
Stacker
compiled a list of the highest rated free things to do in Minnesota from
Tripadvisor
.
Gallery Credit: Stacker
More From 98.1 Minnesota's New Country