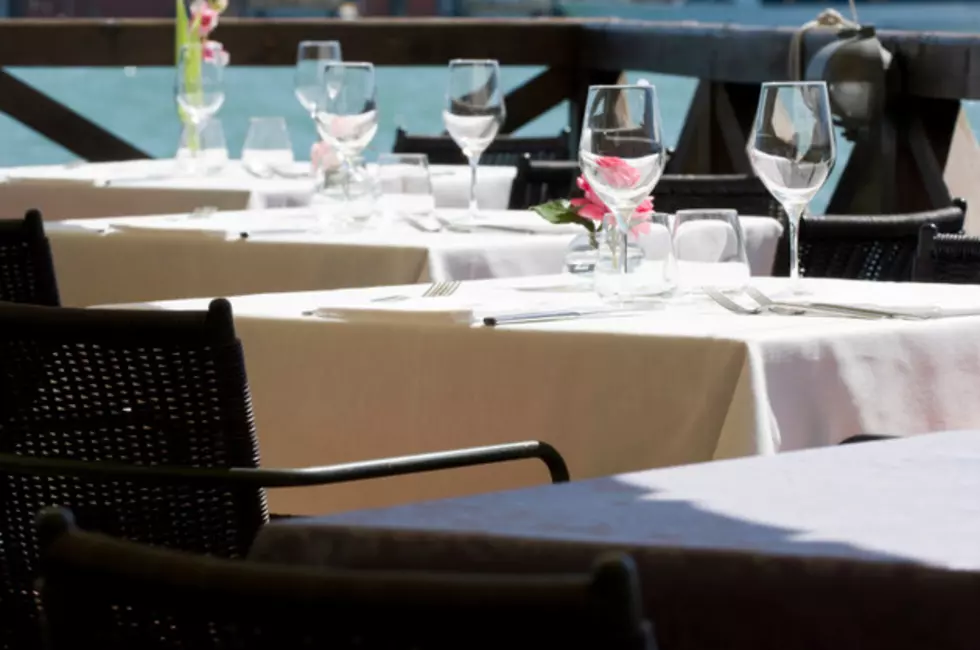 I'm Looking for Restaurants in Central Minnesota That Have Awesome Outdoor Patios
xyno, Thinkstock
It's getting to be my favorite time of year again -- it's warm enough to be eating outside. Maybe it's just me but I feel like there aren't quite as many places that have outdoor patios anymore.  Do you know of any good ones?
When I was younger, we'd always go to the River Inn in Monticello and eat outside.  The place had a really nice view of a park and the Mississippi River.  That place is gone now and there aren't too many places in my neck of the woods that have nice outdoor patios to enjoy a meal on.
I can think of a few places here in St. Cloud that have outdoor seating, like Buffalo Wild Wings and Shooter's.  Otherwise, there aren't any others that come to mind which is why I need your help.  I'm not as familiar with some of the towns right outside St. Cloud and could use your recommendations.
Which restaurant has the best outdoor patio seating in Central Minnesota?
More From 98.1 Minnesota's New Country