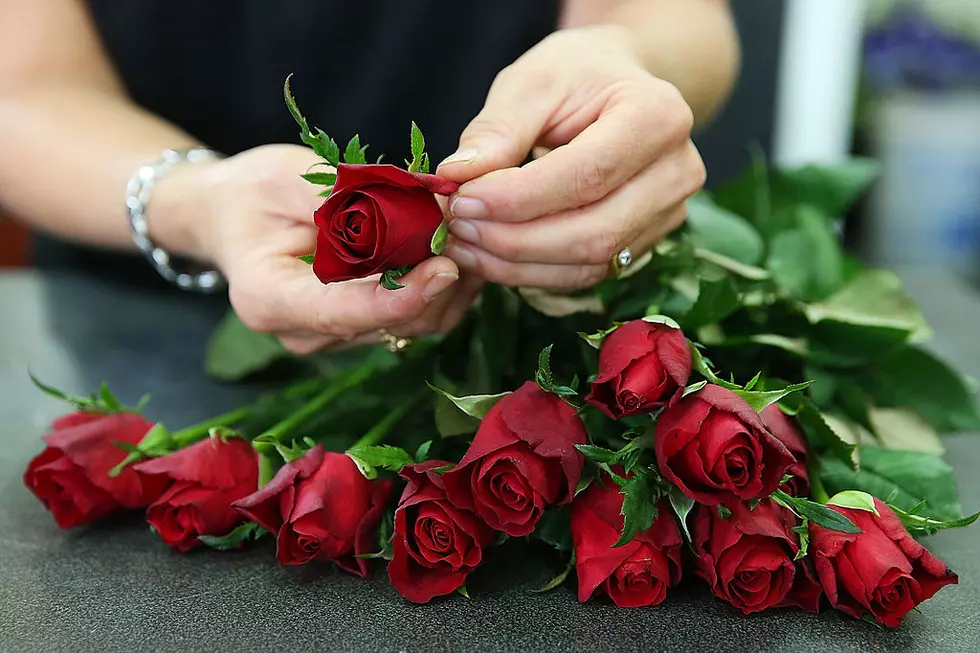 Central Minnesotans Say Valentine's Day Isn't a Real Holiday
Getty Images
Valentine's Day is the day you let your significant other know how much you appreciate and adore them by showering them in chocolates and flowers. It's a tradition that's celebrated in classrooms across American...but, is it a real holiday?
It's not a federal holiday, you don't get the day off from work (even though you might take off work on your own) and only people in relationships participate.
But, it is a holiday listed on the calendar under 'holidays' and it's largely celebrated by the public.
It's all so confusing. So, we asked the great people of central Minnesota if Valentine's Day is a 'real' holiday. Here's what they had to say!
Enter your number to get our free mobile app
According to our poll, 80 percent of people say Valentine's Day is NOT a real holiday. Linette T. commented in saying she agrees with the poll, Valentine's Day is "a holiday for greeting card companies."
Shout out to the hopeless romantic 20 percenters who feel it's a real holiday. We see you and we think you're pretty great!

More From 98.1 Minnesota's New Country