Which Miranda Lambert Song Best Describes You?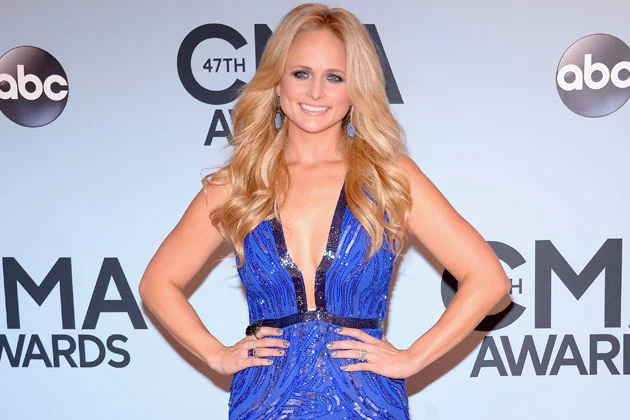 You know you've made it when Buzzfeed puts together a quiz about you and your songs!
I was on Twitter this morning and saw that Miranda had posted the following tweet:
Which Miranda Lambert song are you? Find out now on @BuzzFeed! http://t.co/5VOkYiaKT3 -Team ML

— Miranda Lambert (@mirandalambert) March 24, 2014
I knew I had to take the quiz right away.  C'mon I love Miranda and these quizzes amuse me to no end!  I got The House That Built Me because I'm sentimental and thoughtful (their words, not mine!)  The rest of it describes me perfectly though.
Take the quiz, find out which Miranda song you are and let me know below!