Top 5 Viral Searches From the 2014 ACM Awards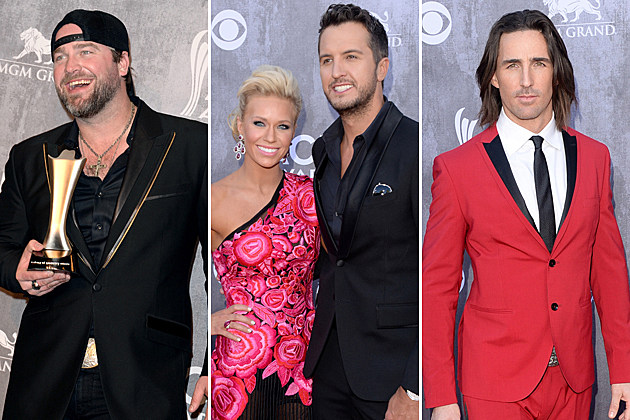 As much fun as watching the ACM Awards is, keeping up with what people are searching during the awards show may be even more entertaining. During the 2014 broadcast fans were eager to find out who was dating who, how a certain star lost so much weight and what hosts Blake Shelton and Luke Bryan were talking about when they said Jake Owen only has nine fingers.
Below are the Top 5 most searched phrases that landed on a ToC story, with a brief explanation of each. Searches for stars in bikinis and stars who were pregnant (there are none) just missed this list. As did requests to find out how tall Justin Moore is, if certain country stars are gay, and who Jason Aldean is dating now.
Source:
Top 5 Viral Searches From the 2014 ACM Awards