Six Year Old Girl Fools Jake Owen In To Thinking He's Her Favorite Singer [VIDEO]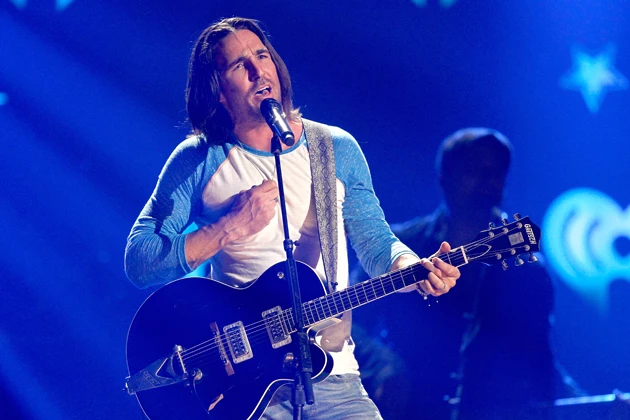 This girl is good!
Brooklynn attended a Jake Owen show in West Virginia and Jake brought her on stage after seeing her sign asking him to dance with her.  What happens next is pretty funny!
This is too cute! Would you tell an artist they were your second favorite?