You always save with The Value Connection and hundreds of values every single day.Here are some more extra-special limited-time savings, available at our website, over the counter at our retail outlets or by calling us at 320-258-SAVE.
---
MARK YOUR CALENDARS!
MADE IN MN
Mark your calendar for this year's Made In MN Expo Saturday, November 17th from 10am to 4pm at the River's Edge Convention Center. The Value Connection will be right near the main entrance again featuring a wide variety of certificates for half price! Come discover all the great featured business who are based out of Minnesota or produce their products right here in the state!
Find out more about Made in MN!
---
FEATURED DEALS
OCTOBER 15-19, 2018
Sale prices in effect until noon Friday, October 15th.
AMERICAN LEGION POST 428 in Waite Park
$10 toward food -- $10 value for just $6.
FRESH START TURN OVER SERVICES
$200 certificate toward residential deep cleaning -- $200 value for just $125.
$250 certificate toward move-out deep cleaning -- $250 value for just $150.
GRANITE CITY GYMNASTICS
$150 birthday party pkg including jump time -- $150 value for just $95.
HASTY 183 DINER (Clearwater)
$10 certificate toward food/beverages -- $10 value for just $6.
LEGENDS at the ST. CLOUD HOLIDAY INN
$10 general certificate -- $10 value for just $6.
LITTLE CAESAR'S PIZZA
$10 general certificate -- $10 value for just $6.
RIGS TO RODS (Albertville)
$47.86 full service oil change -- $47.86 value for just $29.
$100 toward labor services -- $100 value for just $45.
$250 toward labor services -- $250 value for just $115.
$500 toward labor services -- $500 value for just $230.
QUARK'S AMERICAN BENTO
$10 general certificate -- $10 value for just $6.
---
NEW ITEM
HIDDEN HALLOWS
Central Minnesota's Largest Haunted Attraction! Hidden Hallows will scare the YELL out of you. Includes a ten acre Hay Ride/Corn Maze and Haunted House. Get your combo Carnival ticket through the Value Connection and join the fun October: 12th, 13th, 9th, 20th, 26th, 27th. Six miles East Hwy 18 Brainerd, MN.
Combo TICKET for Hidden Hallows. Includes one ticket for the corn maze and one for the haunted house.
Combo Ticket for Hidden Hallows at Paul Bunyan Land--2018 -- $22 value for just $15.
---
NEW ITEM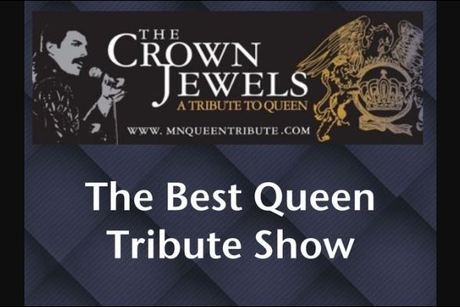 THE CROWN JEWELS: A TRIBUTE TO QUEEN
See the band Crown Jewels do tribute to Freddie Mercury and Queen 10/19/18. Located in the St. Michael Cinema Megaplex in St. Michael, Minnesota, Le Musique Room has become the area's coolest live music venue.
Admission to Queen Tribute on October 19th at the le Musique Room in St. Michael -- $33.13 value for just $17.
https://www.thevalueconnection.com/deals/33-13-admission-to-queen-tribute-10-19-18-at-the-le-musique-room
---
LIMITED TIME SPECIAL (HALF PRICE)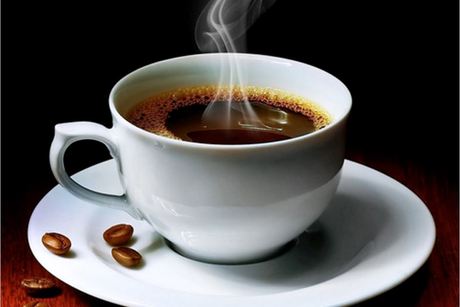 CENTRAL CAFE
See for yourself how much your day is better when it starts with your favorite cup of coffee, served just the way you love it. Top it off with one of their delicious egg bakes, breakfast sandwiches, french toast, or assorted pastries, made fresh daily.
Stop in any time to enjoy their craveable specialty sandwiches, wraps, fresh salads and homemade soups. Their fruit smoothies and ice cream treats are refreshing dessert options, too.
Make your stop at Central Cafe an everyday visit. They're looking forward to serving you!
See all certificates for Central Cafe
---
LIMITED TIME SPECIAL
SEASONAL MAINTENANCE & REPAIR TEAM
Be S.M.A.R.T. call Seasonal Maintenance and Repair Team today to schedule your next service.  A great option for Fall cleanup, lawn care and snow removal.  Whatever your project may be, including mowing, landscaping, tree trimming and removal, sprinkler repair and fall cleanup.  No job is too big or too small for the S.M.A.R.T guys.  Serving St. Cloud and surrounding areas.
$100 General Certificate for Fall Cleanup -- $100 value for just $50
---
LIMITED TIME SPECIAL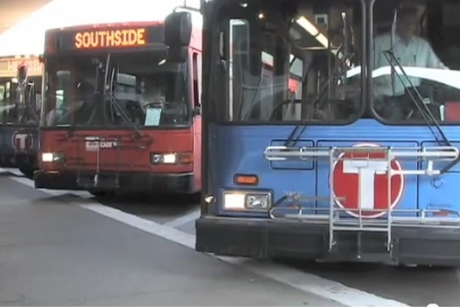 METRO BUS
Metro Bus can get you where you need to go. This fixed route 31-day pass gives you unlimited ridership.
$47 Regular Bus Pass/Ticket From Metro Bus -- $47 value for just $35
---
LIMITED TIME SPECIAL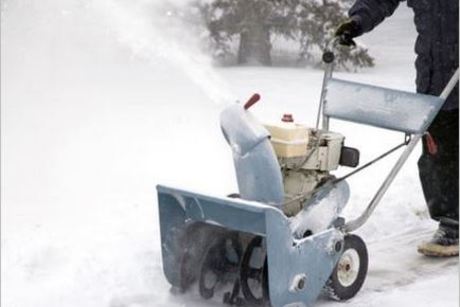 EHLINGER LAWN SERVICE
This year, get ahead of the game and call Ehlinger Lawn Service in Sartell, today to solidify your winter snow removal strategy. Trust the experts at Ehlinger Lawn Service, they will make the season a little easier to bear! Most driveways are $375 for a seasonal snow removal package, call for a free quick quote. Click here to see Ehlinger's Snow Removal Service area!
$200 toward Seasonal Snow Removal Package from Ehlinger Lawn Service -- $200 value for just $110
---
LIMITED TIME SPECIAL
NEIGHBORS EATERY & SALOON
Neighbors is a great place to go for homemade meals, entertainment, and fun. Stop in and try their fresh hand pattied burgers, Certified Angus beef, and homemade soups. Also featuring the BEST homemade breakfast on I-94!
$20 Certificate for Neighbors Eatery & Saloon -- $20 value for just $13
---
LIMITED TIME SPECIAL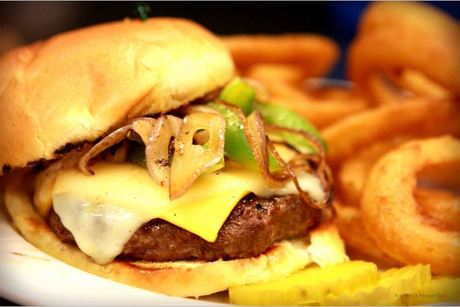 ELMERZ RESTAURANT
Elmerz opened in early 2014 in the former Gerard's location right off Interstate 94 in Sauk Centre.  Under new ownership, this family-run business offers great American cuisine in the restaurant and a full-service bar to enjoy as part of your meal, or on a different stop after work or events with family and friends. Elmerz also features an events center that is perfect for groups of up to 600 for weddings, family reunions, business events, or other happenings. Call for availability for your event's date. And check out their new website: www.elmerz.biz.
$20 at Elmerz Restaurant, Bar & Events Center -- $20 vlaue for just $13
---
LIMITED TIME SPECIAL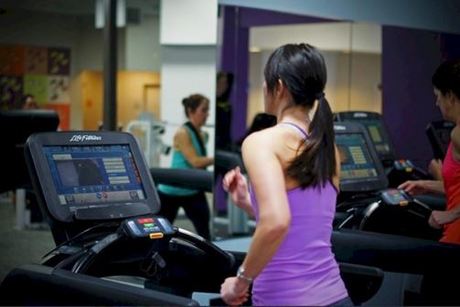 ANYTIME FITNESS
Get to a healthier place at Anytime Fitness! At Anytime Fitness, the friendly and professional staff is trained to help you along your fitness journey, no matter how much support you need. Whether you're new to working out or a fitness pro, Anytime Fitness is here to provide a variety of training options, guidance, and support to help you stay on track and reach your goals. Save on any membership using one or more certificates toward your next membership!
$100 Certificate Toward Any Membership at Anytime Fitness -- $100 value for just $50.
---
FOLLOW THE VALUE CONNECTION ON FACEBOOK & TWITTER
Follow The Value Connection on Facebook and Twitter! Stay up-to-date on our newest items, limited time specials, on location events and more.
---
Here are several ways to order from The Value Connection:
-- Shop online at TheValueConnection.com. We'll mail certificates to you.

-- Call 320-258-SAVE (320-258-7283) to place your order. We'll mail certificates to you.

-- Buy and pick-up certificates at one of our retail outlets:
Value Connection Headquarters for Townsquare Media at 640 SE Lincoln Avenue, Monday-Friday 8-6, Saturdays 9-1.
Miller Auto Plaza at 2930 2nd Street South in St. Cloud, Monday-Friday 9-9, Saturdays 9-6.
---
Sign-up for our Value Connection Newsletter!
We'll deliver weekly specials on Monday mornings and weekend specials on Friday mid-day!
*

 Email

*

 First Name

*

 Last Name

*

 Zip

*

= Required Field
Email Marketing You Can Trust