Life on The Road is Exposed in 'The Band Perry's' New Video For "Don't Let Me Be Lonely" [VIDEO]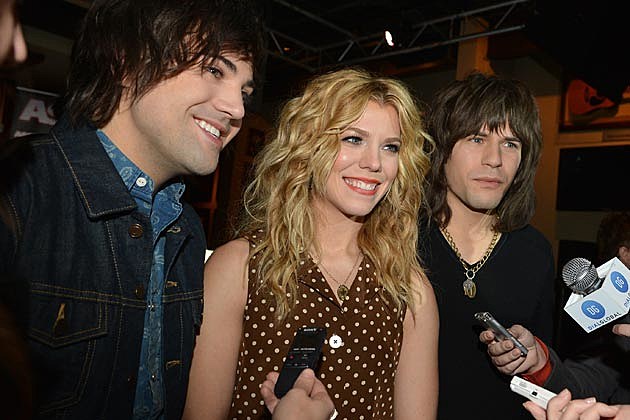 I don't know if I could be cooped up with family all hours of the day for months at a time, but then again… traveling the world and performing your music in front of thousands is probably a much different scenario than going to the Black Hills of South Dakota in a station wagon. Either way, The Band Perry offers you an inside look of life on the road with their new video for "Don't Let Me Be Lonely".
Watch The Band Perry's new video below.
Subscribe to 98.1 Minnesota's New Country on