Jo Dee Messina's Kickstarter Campaign a Success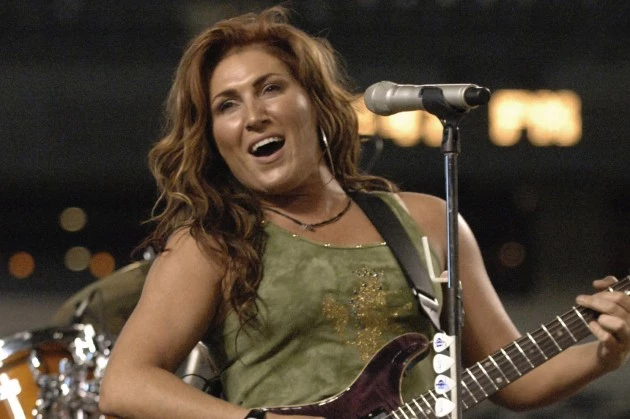 Last month Jo Dee Messina launched a Kickstarter campaign to fund her next album, which turned out to be a huge success.  For those who don't know what Kickstarter is, it's a way for artists of any kind to fund their creative projects.  The person or people behind the project set a monetary goal and a deadline to meet that goal.
Jo Dee's campaign started last month and ended yesterday.  Earlier last week she had expressed her fear that it wouldn't work on her Facebook page.  On Friday, she got the good news that not only did she reach her goal of $100,000, she surpassed it!
Jo Dee took to Twitter to express her excitement:
WE HAVE A RECORD !!!!!!!!!!!!!!!! YOU DID IT! THE GREATEST FREAKIN FANS ON THE PLANET!!! (Will do FB post shortly. I'm w my mom. )

— Jo Dee Messina (@jodeemessina) June 20, 2013
Congratulations to Jo Dee!! I can't wait to hear new music from her!!