George Strait Takes The Ice Bucket Challenge For ALS [VIDEO]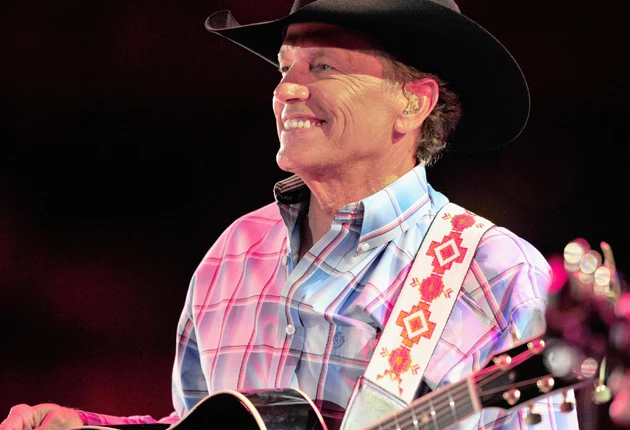 Earlier this week Eric Church nominated George Strait to take the Ice Bucket Challenge. Of course the King of Country accepted!
This is one of the challenges I've been waiting to see because, hello! It's George.  Check out the video (not the best quality) and see who he nominates to step up to the challenge.
Subscribe to 98.1 Minnesota's New Country on
I think it's so fun to see all these celebrities and country stars taking the challenge. It's all for a great cause and speaking from experience, it's fun!