Florida Georgia Line Continues to "Cruise" Setting an All-Time Record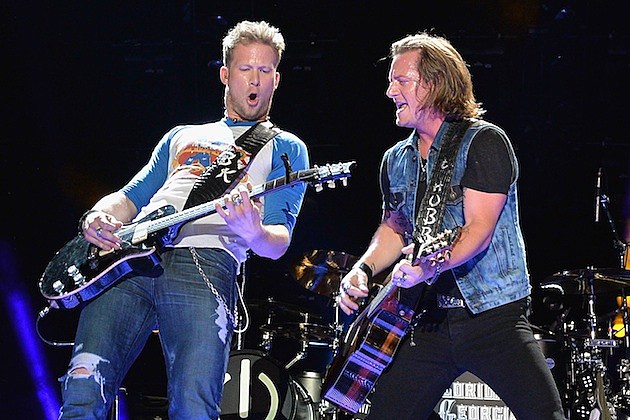 Florida Georgia Line has hit the magic number, 22… that's the number of weeks the duo has been on top of Billboards Hot Country Charts, breaking the previous number one run of 21-weeks.
Florida Georgia Line set an all time record by passing the previous records held by Eddy Arnold with 'I'll Hold You in My Heart (Till I Can Hold You in My Arms),' Hank Snow's 'I'm Moving On,' and 'In the Jailhouse Now' by Webb Pierce. Each of those artists had their singles on the top spot for 21 weeks apiece.
Subscribe to 98.1 Minnesota's New Country on