Craig Morgan To Perform At "Toast To The Troops"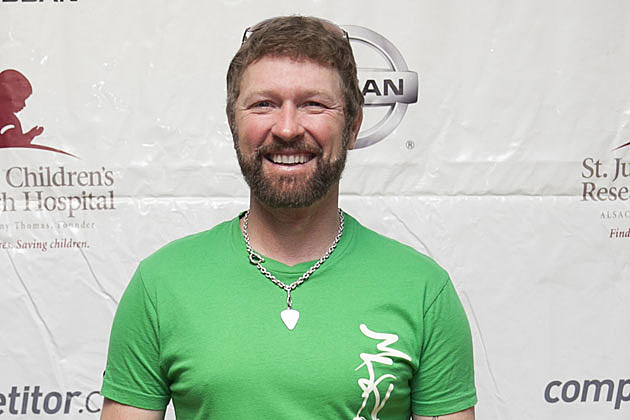 Craig Morgan is set to help at this year's "Toast to the Troops". Jack Daniel's and USO present "Toast for the Troops" at The Jacksonville Landing. Morgan will be teaming up with Jack Daniel's employees, USO volunteers and the public to stuff 7,500 Care Packages for our military men and women serving overseas.
The one day festive will conclude with Army Veteran and country music star Craig Morgan playing a FREE concert.